Partner with local community colleges.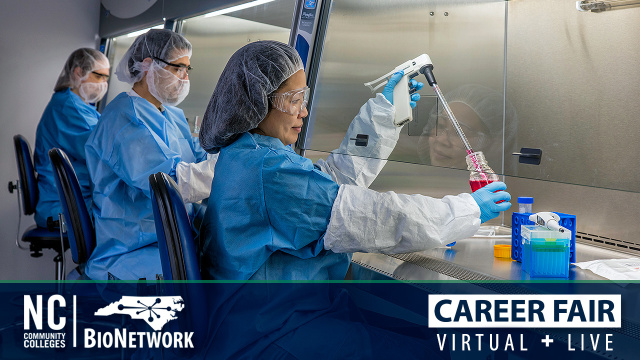 BioNetwork hosts Career Fairs in partnership with biopharmaceutical and life science companies in North Carolina. The event is free to students and program graduates.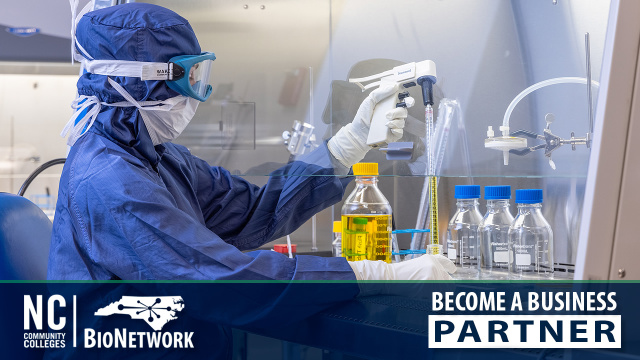 By becoming and business partner you will receive a company profile, like the examples below, and will have the option to join events!
We are currently planning for the next event.
Customized Training Solutions