What is BioWork?
The BioWork certificate program will teach you the foundational skills you need to begin a career as a process technician for a biotechnology, pharmaceutical, or chemical manufacturing company.  Process technicians are responsible for the production of chemical and pharmaceutical products. 
Process Technicians
Operate, monitor, and control the production process.
Receive, transport, and store materials.
Collect and analyze materials used in production.
Inspect and maintain the production equipment and control systems.
Keep critical records on the process and product.
Maintain company safety, health, and environmental standards. 
What is covered in BioWork?
Topics
Biotechnology Industry and Job Overview
Working Safely
Current Good Manufacturing Practices (cGMP)
Measurements, Metrics, and Math
Chemistry for Process Manufacturing
Process Flows, Technology, and Equipment
Controlling the Process and Maintaining Quality
Aseptic Processing
Fermentation and Cell Growth
Job Search, Resumes, and Interviews
Audience
We designed this course to cater to a wide range of student backgrounds and career goals. Are you just out of high school and looking to get started in a growing industry, or have you been working and are ready for a change? BioWork will help you take your career to the next level.
Before you can register for BioWork, you should:
Have earned a high school diploma or equivalent.
Attend an information session.
Complete reading and math placement tests.
Objectives
After successful completion, you will be able to:
Demonstrate an understanding of quality systems such as International Standards Organization (ISO) and Current Good Manufacturing Practices (cGMP).
Measure length, volume, mass, and pressure using the metric system.
Identify workplace safety hazards.
Understand separation methods including evaporation, distillation, precipitation, crystallization, filtration, liquid extraction and chromatography.
Operate process equipment including an autoclave, incubator, microscope, balance, refractometer, pH meter, conductivity meter, and bioreactor.
Work aseptically to minimize product contamination.
Provide the optimal conditions for growing cells.
Apply and interview with confidence for an entry-level process technician job at a North Carolina pharmaceutical or biotechnology company.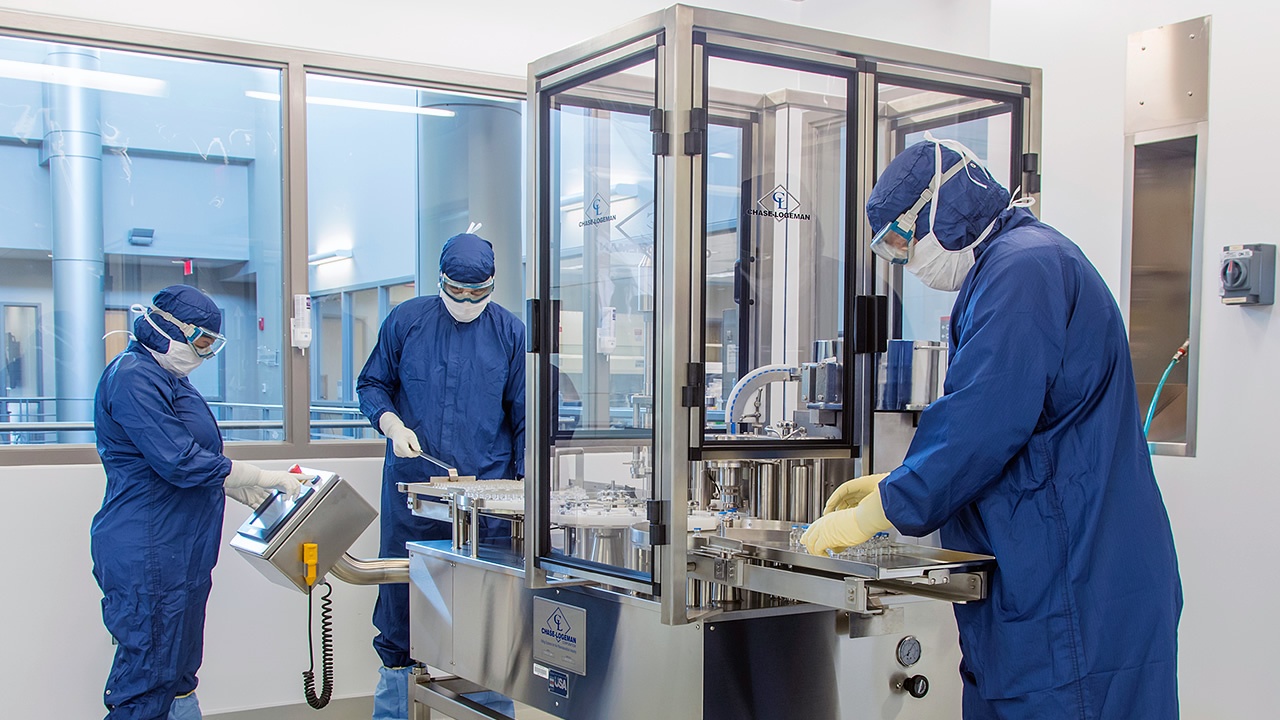 How long does this take?
It should take about 30 minutes.
What is the process?
Completing this process will prepare you for the placement test at your selected college(s).
Step 1: Select your preferred college(s).
Step 2: View the Info Session (about 25 minutes).
Step 3: Submit your contact information.
Which community colleges offer BioWork?