Our Quality Systems training curriculum offers a variety of courses designed to help manufacturers in the Life Sciences industry ensure that the manufacture of products adheres to current good manufacturing practices, assuring the safety and efficacy of such products. Some of our course offerings include the following topics: CAPA, audits (internal, supplier, FDA), CGMPs, Writing Effective SOPs, and Report Writing. These can either be offered onsite or at your facility. Through our training, experienced, enthusiastic, quality professionals are eager to assist you in understanding your requirements better and building a robust quality management business approach that would turn any challenges into opportunities for product improvement and continued success.
Contact Us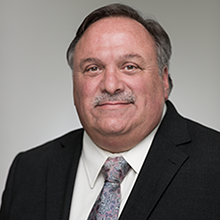 Greg has served as a bioprocessing and pharmaceutical industry trainer for over 18 years. He leverages his professional experience in new drug research and development, cGMP facilities, quality control, quality assurance, cleanroom operations, environmental monitoring and microbiology operations. He has designed several labs and cleanroom spaces, and has been instrumental in working with companies to assure contamination control through aseptic practices.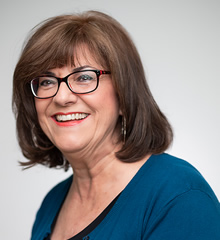 Rosa manages BioNetwork's Validation Academy and teaches validation and quality systems courses. She has over 20 years of product life cycle management experience in the pharma and medical device industries including R&D, manufacturing, QC, QA, and regulatory affairs.