Elements of Preventive Controls
The Current Good Manufacturing Practice, Hazard Analysis, and Risk-based Preventive Controls for Human Food regulation (aka Preventive Controls for Human Food) are intended to ensure safe, packing, manufacturing/processing and holding of food products for human consumption. In this overview course, participants explore foundational principles of Preventive Controls through the lens of FDA regulations. Engaged participants gain foundational knowledge of the Food Safety Modernization Act, Current Good Manufacturing Practices, hazard analysis, and Preventive Control documentation.
This overview course does not lead to a Preventive Controls Qualified Individual (PCQI) credential.
Audience
We designed this course for:
Production Associates
Supervisors
Quality Assurance Technicians
Managers
Topics Include
Through a standardized curriculum exercise workbook, participants identify key concepts of Preventive Controls and connect those concepts to their product and process.
Participants gain experience and perspective by engaging in practical examples and discussion.
Participants complete a worksheet to identify their companies' critical control points, critical limits, monitoring procedures, verification activities and records generated.
Learning Objectives
Explain the 7 principles of Preventive Controls in detail
Describe the general process flow for your company
Describe company specific Control points
Explain the role of prerequisite programs and Preventive Controls
Generate a Preventive Controls Plan
Describe available Preventive Controls guidance resources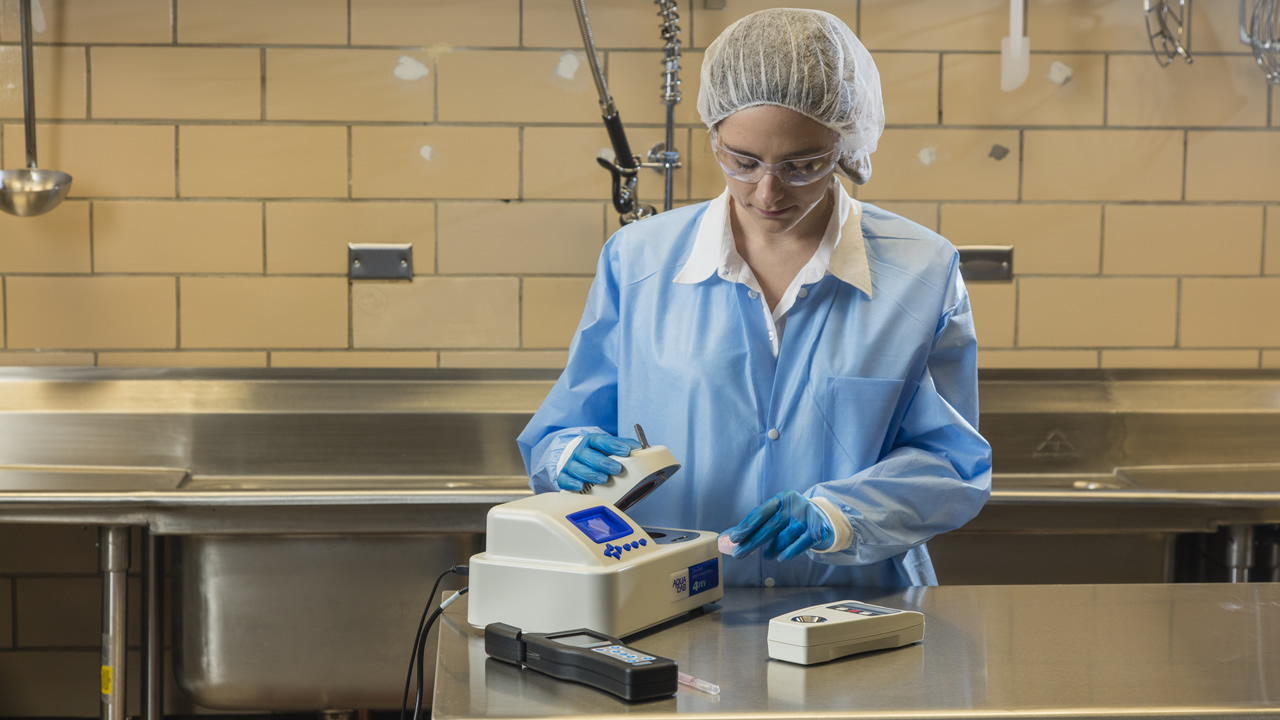 Level:
Beginner
Lecture Hours
Lab or Activity Hours
Total
Delivery Options
Face-to-Face
Delivered in-person in a classroom or lab setting.
Live Instructor Led
Delivered online with a live instructor at a scheduled date and time.