CGMP Refresher for Food Manufacturing
Does your 3rd party audit certification body require employees to undergo yearly training to meet their specifications?  Participation in this refresher is one way to meet those requirements.  In this 1 hour CGMP, Current Good Manufacturing Practices, course participants will learn about basic GMP policies and procedures concerning employee behavior.  A 5 question knowledge check, provided by BioNetwork, is included to evaluate participant understanding.  
Audience
From Production operators through Management
Topics Include
Personal Hygiene
Gowning
Handwashing
Disease preventive 
Sanitary Practices
Learning Objectives
Identify appropriate handwashing practices
Understand appropriate personal Hygiene and gowning practices.
Understand the importance of illness prevention.
Know key concepts in sanitary practices.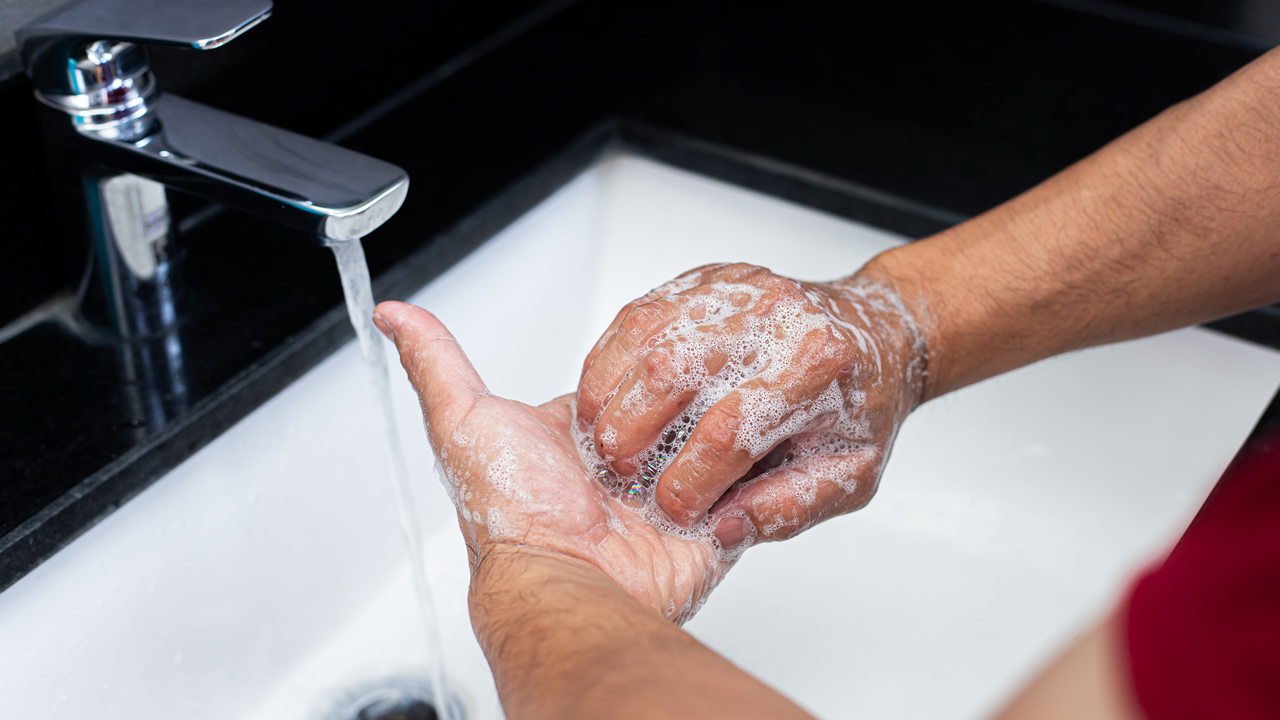 Level:
Beginner
Lecture Hours
Lab or Activity Hours
Total
Delivery Options
Face-to-Face
Delivered in-person in a classroom or lab setting.
Live Instructor Led
Delivered online with a live instructor at a scheduled date and time.