Advanced Batch Production Records Concepts
Participants will learn the importance and benefits of having and completing Batch Production Records (BPRs) and the differences/similarities/relationship to the Master Batch Records. They will also learn how and why to effectively review batch production records for accuracy and completeness for compliance with Good Documentation Practices and for Data Integrity. Participants will explore manual and digital BPRs, determine what items are included in these, and the steps that are necessary to effectively review them before reviewing an actual, internal BPR for errors, omissions, and completeness.
Audience
Biomanufacturing
Bioprocessing
Pharmaceutical
Medical Device
Cosmetics
Other FDA regulated industry sectors
Topics Include
Benefits of Effective BPRs
Regulatory Requirements for BPRs
Master Batch Records
Relationship of BPRs and MBRs
Content of BPRs
Effective Reviews of BPRs
Actual Review Activity of a BPR
Learning Objectives
Discuss the rationale for why we complete batch production records (BPRs)
Understand the relationship between BPRs and current Good Manufacturing Practices compliance
Examine regulatory aspects of BPRs
Review the basics of Master Production Records and BPRs
Explore examples of information included in BPRs
Compile a list of items for completing a BPR internally
Compile a list of objectives for reviewing a BPR internally
Examine an internal BPR for errors and discussion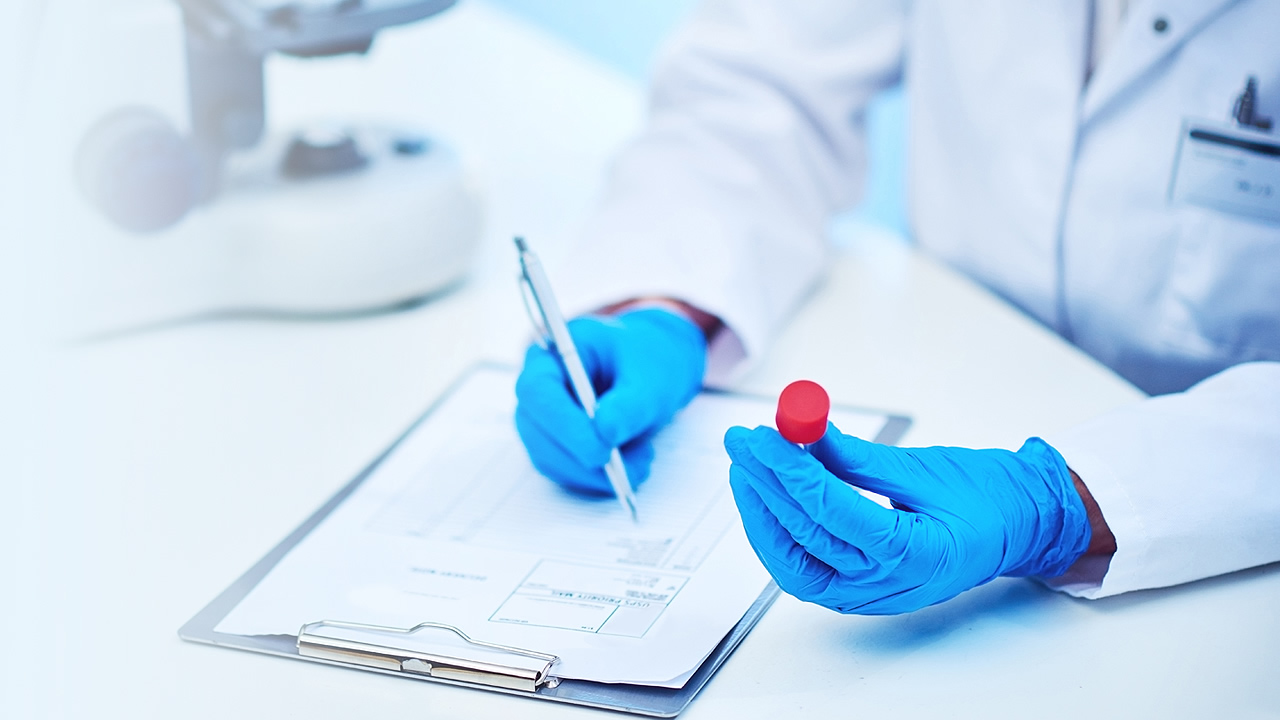 Level:
Intermediate
Lecture Hours
Lab or Activity Hours
Total
Delivery Options
Face-to-Face
Delivered in-person in a classroom or lab setting.
Hybrid
A combination of online and in-person components.
Live Instructor Led
Delivered online with a live instructor at a scheduled date and time.