This 24-hour online course covers six modules related to Good Manufacturing Practices (GMP) and effective Standard Operating Procedures (SOP).
Audience
Manufacturing Associate/Technicians 
Quality Control Personnel 
Quality Assurance Personnel 
Team Leaders and Supervisors 
Maintenance/Engineers
Process Development Associate
Topics Include
Orientation/ Refresher
Documentation
Conducting investigations
QC Lab
Importance of SOP in a regulated environment 
Effective SOP writing.
Learning Objectives
Upon completion, students will be able to apply these GMP practices in FDA-regulated industries.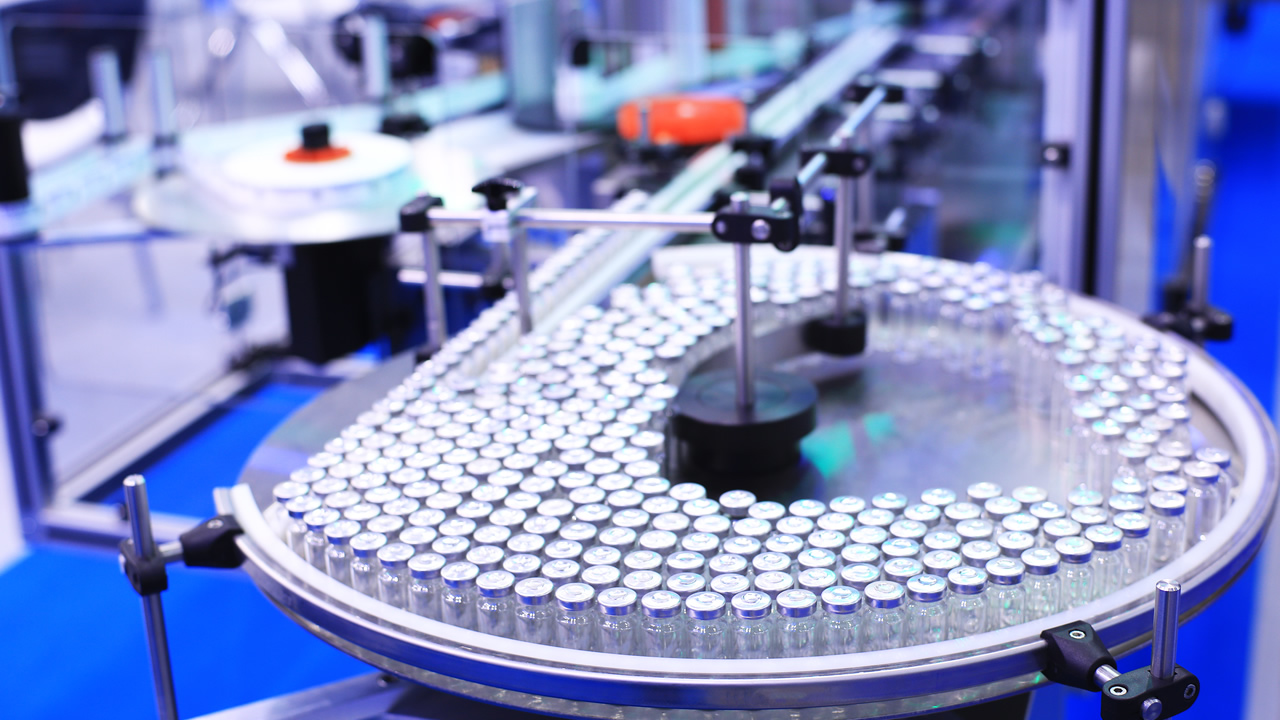 Level:
Intermediate
Lecture Hours
Lab or Activity Hours
Total
Delivery Options
On Demand
Can be taken online at any time between the scheduled dates.