Elements of Good Documentation Practices (GDP) and Data Integrity
An overview of Good Documentation Practices, including the differences between documents and records, the typical ISO 9001 document hierarchy, and each document level. Participants will become familiar with record-keeping requirements including the electronic signature and other regulations in 21 CFR Part 11. Additionally, the appropriateness and qualification of Excel spreadsheets for record-keeping will be reviewed along with how general good practices incorporate FDA compliance requirements outlined in the Guidance to Industry document Data Integrity and Compliance with CGMP.
Audience
This course equips any employee who writes, edits, or compiles documents used in manufacturing FDA regulated products, including:
Pharmaceutical Production Associates
Production Managers
Quality Managers
Management
Topics Include
This one-day, four-hour course covers the following topics: 
GMP Documents
GMP Records
Document Control
Good Documentation Practices
21 CFR Part 211
Electronic Records
Qualifying Excel Spreadsheets
Data Integrity
Medicines & Healthcare Products Regulatory Agency
Learning Objectives
Students will:
Define and distinguish pharmaceutical documents and records.
Detail the regulatory requirements, functional purpose, and typical industrial uses of each document type.
Review 21 CFR 11 requirements and resultant impacts on electronic signatures and record keeping.
Recognize emerging regulatory expectations for data handling and data integrity assurance.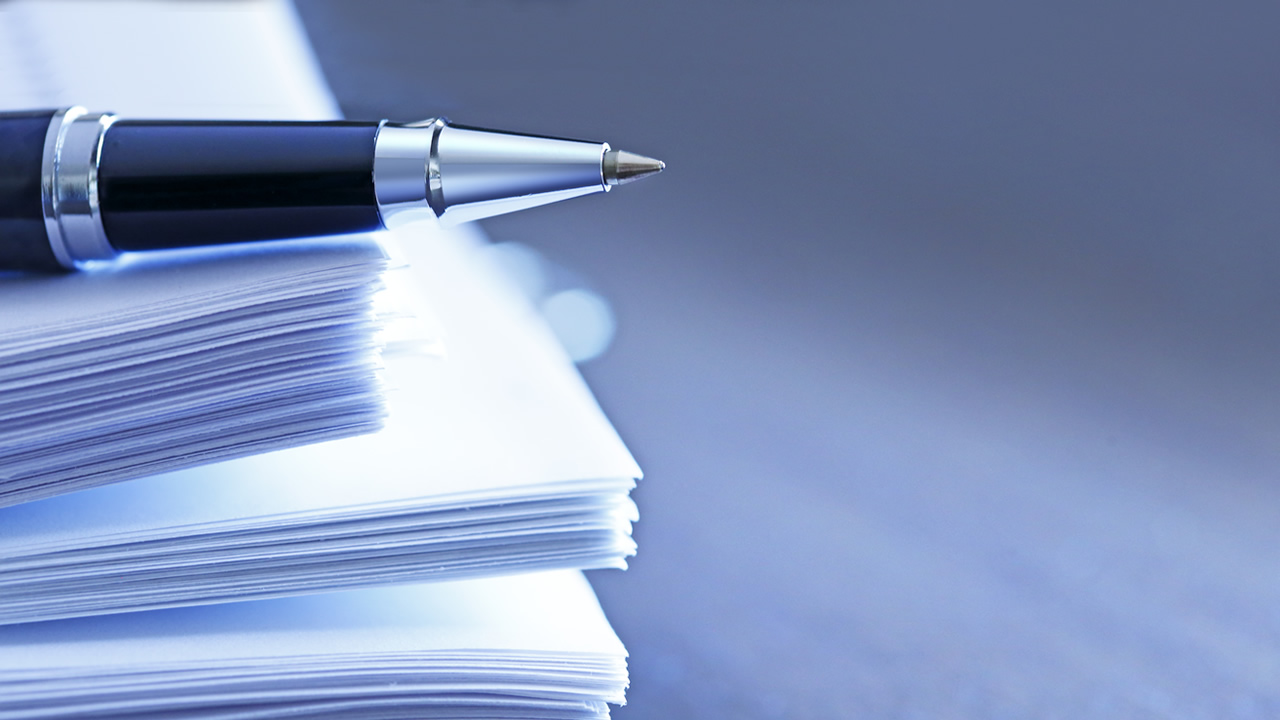 Colleges listed here when available.
Level:
Beginner
Lecture Hours
Lab or Activity Hours
Total
Delivery Options
Live Instructor Led
Delivered online with a live instructor at a scheduled date and time.