Biopharmaceutical manufacturing relies on the skillful application of aseptic techniques to ensure the manufacture and distribution of sterile drug products. Due to the chemically fragile nature of heat-labile drugs, including many biologics and proteinaceous molecules, aseptic processing is utilized to manufacture product that is typically delivered by injection directly into a patient's bloodstream. Contamination of these drug products via the introduction of microorganisms, endotoxins or particulates leads to product failure, product destruction and the potential for illness or death of patients and consumers. In our aseptic processing courses, students experience hands-on training in aseptic techniques in a simulated CGMP biomanufacturing environment to ready them for various careers in the biopharmaceutical industry.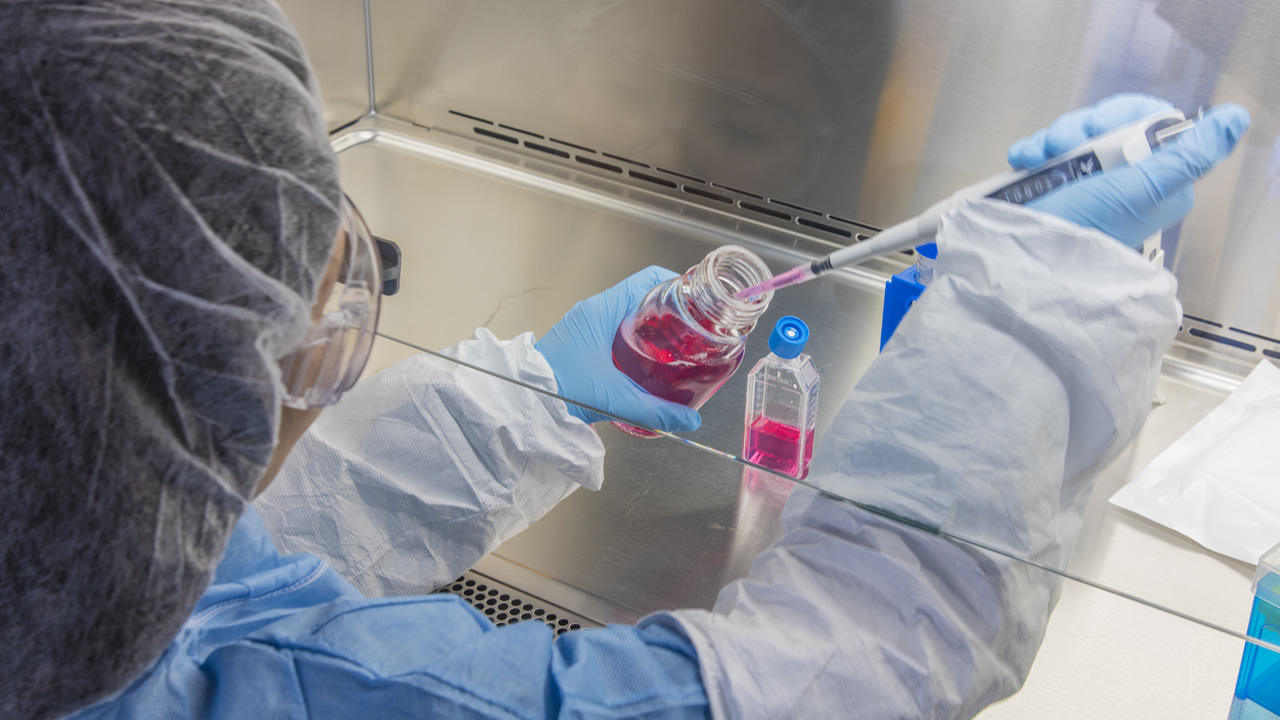 Video
This video surveys examples of life science-related training provided by NC Community Colleges for...
more
eLearning
Sterile Gowning Procedures is a serious game that teaches the steps for proper sterile gowning and...
more