Cell and Tissue Culture Techniques
This course provides students with a sound, practical, and theoretical knowledge of key techniques to perform cell culture. Co-op opportunity available.
Audience
Research Associate
Process Development Scientist
BioProcess Engineer
Scientist Associate
Topics Include
Aseptic Techniques
Growth Environment
Routine Maintenance of Cell Cultures
Cryopreservation
Cell Counting
Specialized Culture Techniques 
Learning Objectives
Upon completion of this course students should be able to demonstrate the knowledge and skills required to initiate, maintain, and manipulate cells in culture.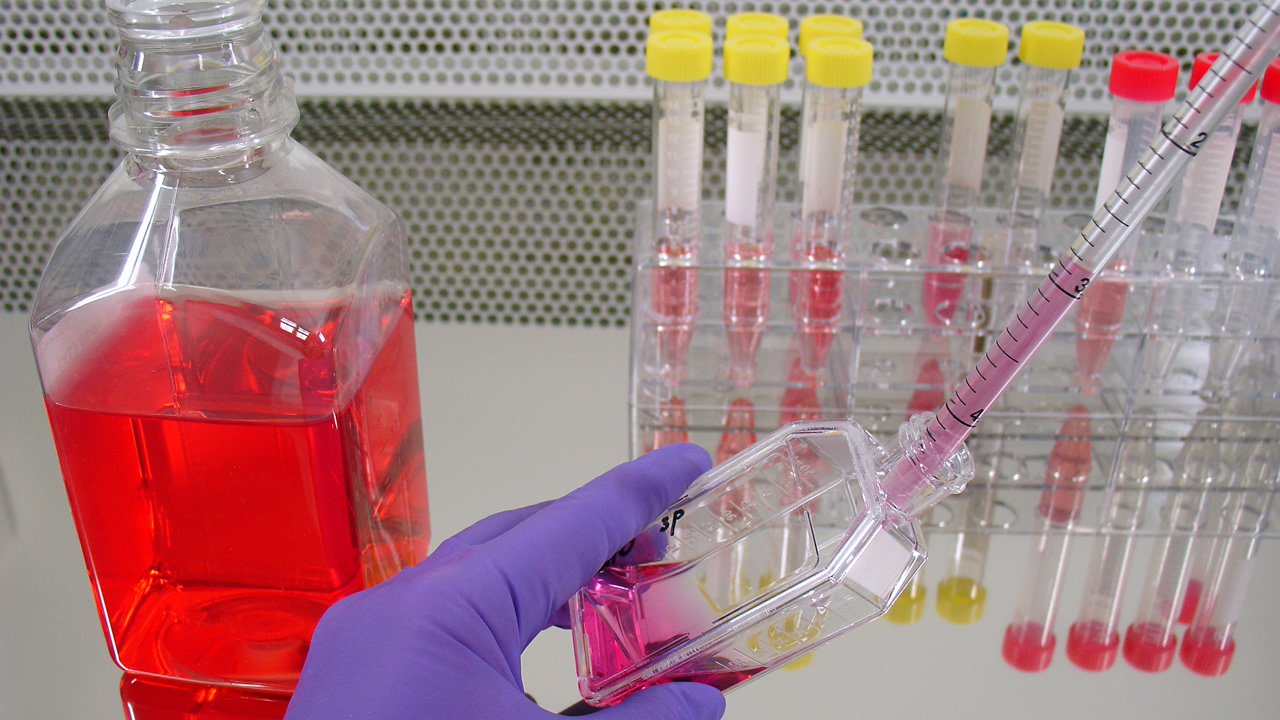 Level:
Intermediate
Lecture Hours
Lab or Activity Hours
Total
Delivery Options
Face-to-Face
Delivered in-person in a classroom or lab setting.