Environmental Monitoring Program for Aseptic Processing
An Environmental Monitoring (EM) program  provides meaningful information on the quality of  the aseptic processing environment as well as environmental  trends of ancillary clean areas. Environmental monitoring should promptly  identify potential routes of contamination, allowing for implementation of corrections before product  contamination occurs.The establishment of the EM program, training of personnel, data assessment, investigations and product disposition as defined  by regulatory organizations highlight course content.
Audience
Personnel in manufacturing, Quality control, Quality Assurance, Investigations and CAPA resolution and Regulatory Affairs will gain important information in the establishment and implementation of an environmental monitoring program.
Topics Include
This two day,16 hour course, covers the following topics:
Importance of microbiological evaluation  program for controlled environments
Critical  factors involved in design and  implementation of a EM control program
Review regulatory requirements for  environmental monitoring programs
Establishment of cleanrooms classification and validation requirements
Sanitization program for EM
Training  and  certification  of
personnel (manufacturing and QA/QC)
Establishment of sampling plan and sites
Establishment of Alert and Action levels
Data trending/analysis
Methodology for quantitative sampling of airborne and surface microorganisms
Methodology and Instrumentation for  quantitative sampling of non-viable total particulates
Investigations and assignable causes and  corrective actions
Learning Objectives
Upon successful completion, participants will be able to:
Determine the necessary components for an effective environmental monitoring  program for aseptic filling and controlled environments
Define regulatory expectations of an EM program
Establish and maintain an environmental monitoring program
Perform investigations that will withstand regulatory scrutiny ensuring product  quality and patient safety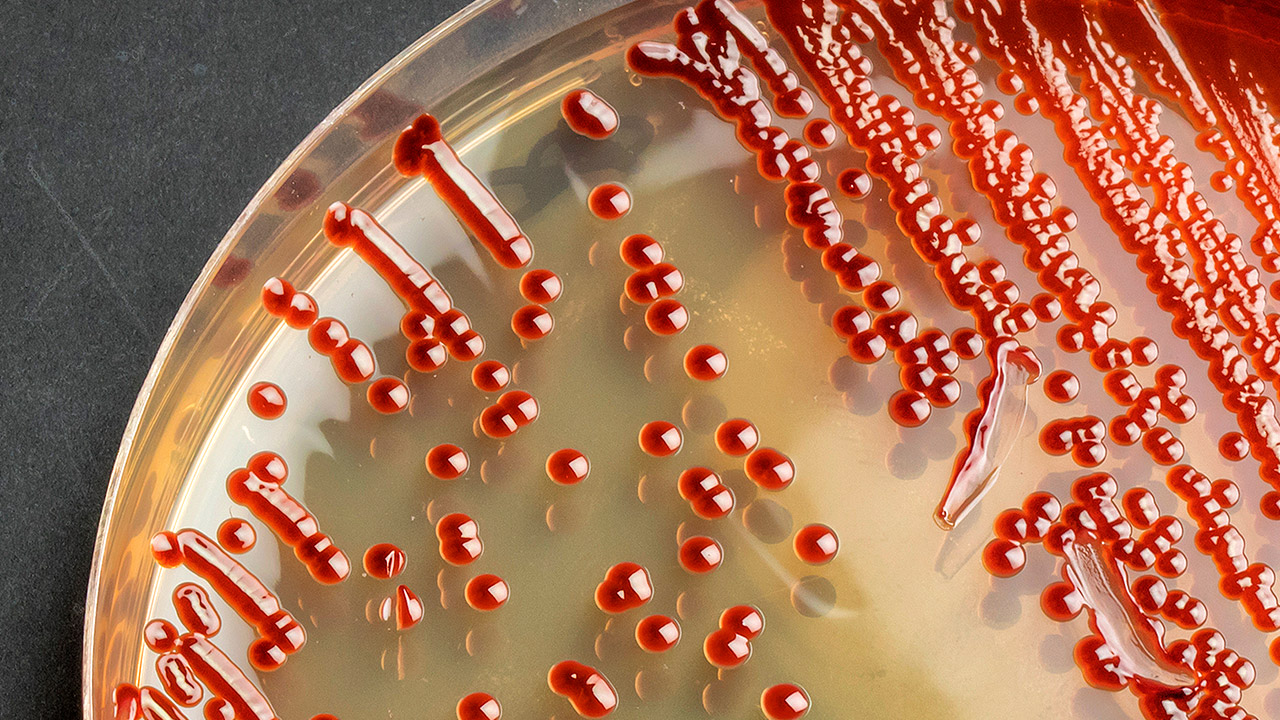 Level:
Intermediate
Lecture Hours
Lab or Activity Hours
Total
Delivery Options
Face-to-Face
Delivered in-person in a classroom or lab setting.