Report Writing: Considerations and Best Practices
Take command of your report and learn how to write clear, accurate, and easy-to-read professional records that boost your team's work.
In our course, participants acquire techniques and tools to better organize, write, and edit reports and other technical documents.
We cover important topics like developing a document using an outline, choosing a format, and identifying the audience. Students also brush up on editing skills and
learn how to cut run-on sentences and repetitive verbiage. As a class, we review sentence structure, author's voice, common grammatical errors, punctuation, and commonly misused words.
The entire course helps students communicate in ways that promote clarity and understanding.
Audience
This course equips professionals who write reports and communicate with technical expertise, including:
Team Leaders and Supervisors
Quality Control Personnel
Quality Assurance Personnel
Regulatory Personnel
Research and Development Personnel
Management
Topics Include
This 1-day, 8-hour course covers the following topics:
Introduction
What Is Technical Writing
Where Is Technical Writing Used
Benefits of Being a Good Technical Writer
Consequences of Being a Bad Technical Writer
How to Write a Great Technical Document in 6 Easy Steps
Figures and Tables
Abbreviations Defined
Correctly Citing References
Learning Objectives
Organize, write, and edit technical documents, including professional reports.
Choose an effective format.
Identify appropriate audience and voice.
Master sentence structure.
Improve editorial skills.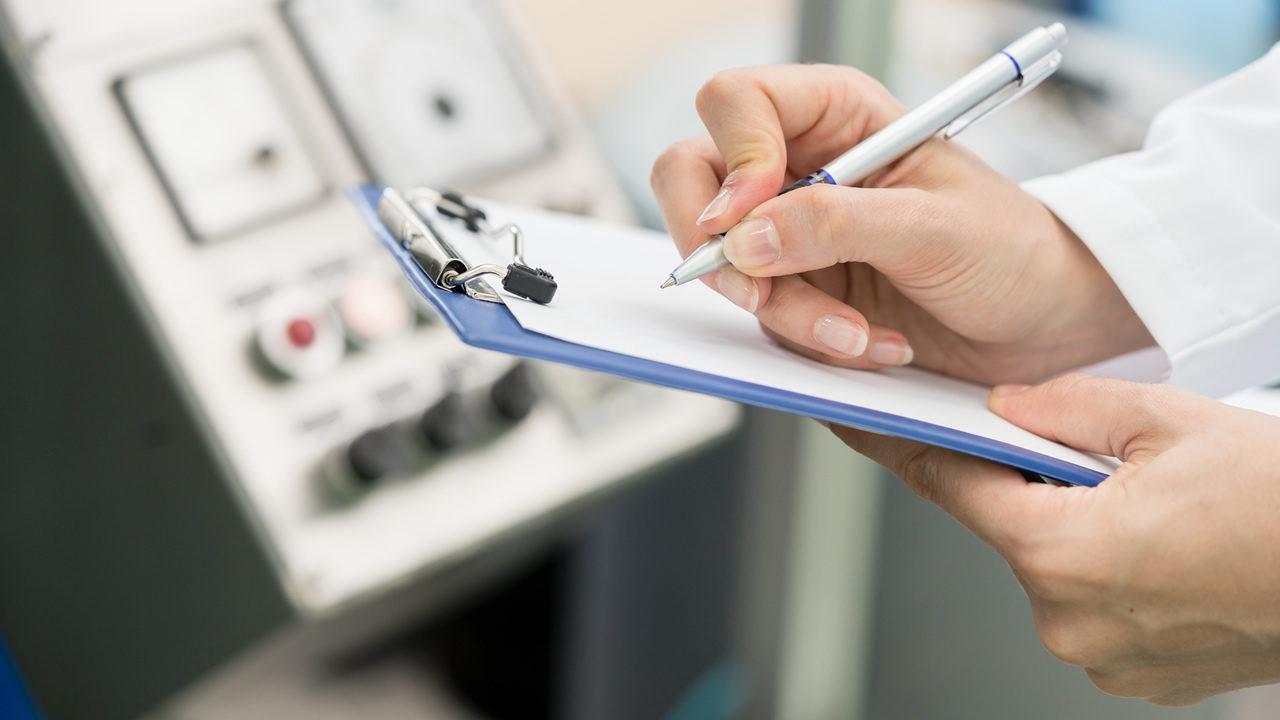 Colleges listed here when available.
Level:
Beginner
Lecture Hours
Lab or Activity Hours
Total
Delivery Options
Face-to-Face
Delivered in-person in a classroom or lab setting.
Live Instructor Led
Delivered online with a live instructor at a scheduled date and time.