Herbal QC: Analytical Methods
Having a sound quality control (QC) system in place and meeting the documentation standards for regulatory compliance can mean gaining familiarity with analytical testing. If you've seen the acronyms TLC, HPLC, or GC on an herbal Certificate of Analysis, but aren't sure exactly what they mean, you aren't alone! In this class, we'll go through some of the test methods commonly used to establish identity, purity, potency, and safety of botanical material. The focus will be more on the principles and the process behind the testing rather than specific regulatory requirements. While some of the material will be technical in nature, the class is intended for an audience of non-scientists, business owners, and consumers.
Portability
This course may be taught at any location.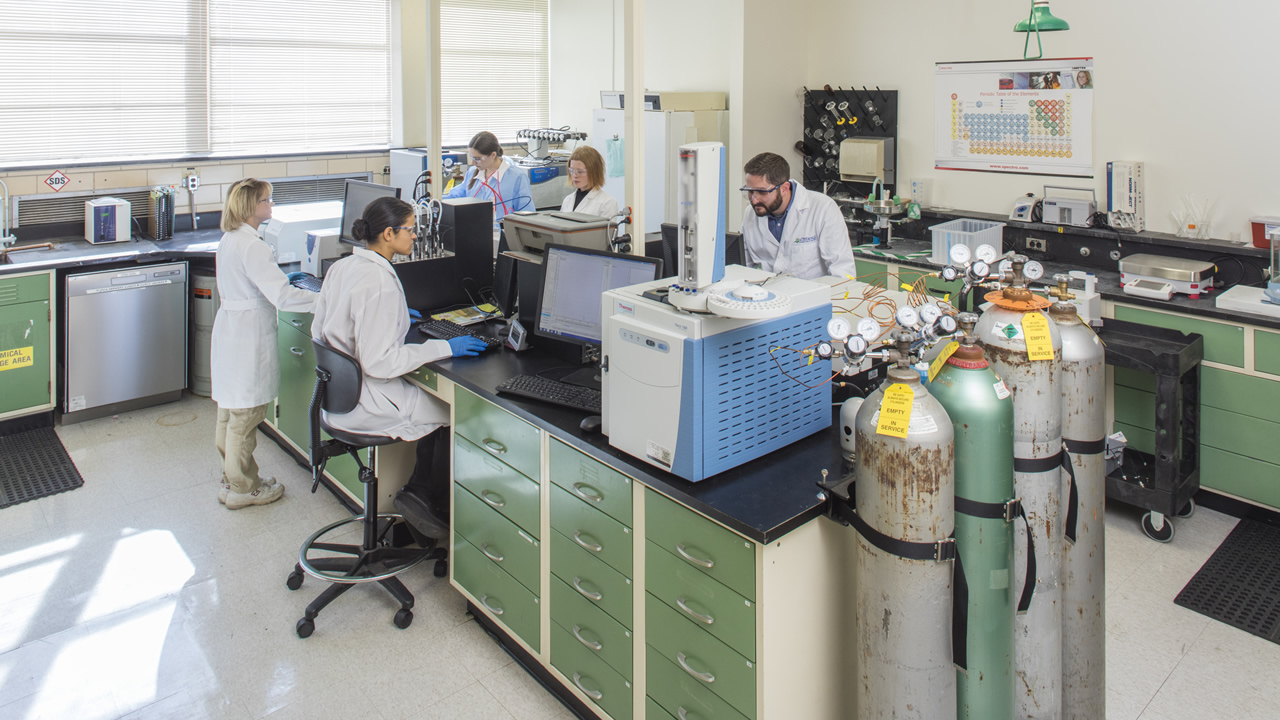 Level:
Beginner
Lecture Hours
Lab Hours
Total