Beer Tasting and Evaluation
With as many options on the beer aisle as today, it can be intimidating and confusing.  It's also exciting to have so many beer styles available to consumers.   That said, it can be hard to figure out which beer style to pick!  Beer Tasting and Evaluation will break down beers by their characteristics, pinpoint aspects we prefer, and where they originate.  We will discuss descriptive analysis and put it into practice focused tasting.  If you're looking to understand the nuances of beer flavors better, then this class is for you.   After this class, you'll be ordering with confidence!
Audience
Beginning beer enthusiasts
Topics Include
Descriptive analysis
Beer styles
Beer characteristics
Flavor nuances 
Focused tasting
Learning Objectives
Upon completion, particpants should...
Understanding beer styles
Understading focused tasting
Comprehend the concepts of descriptive analysis
Gain confidence when ordering or recommending beer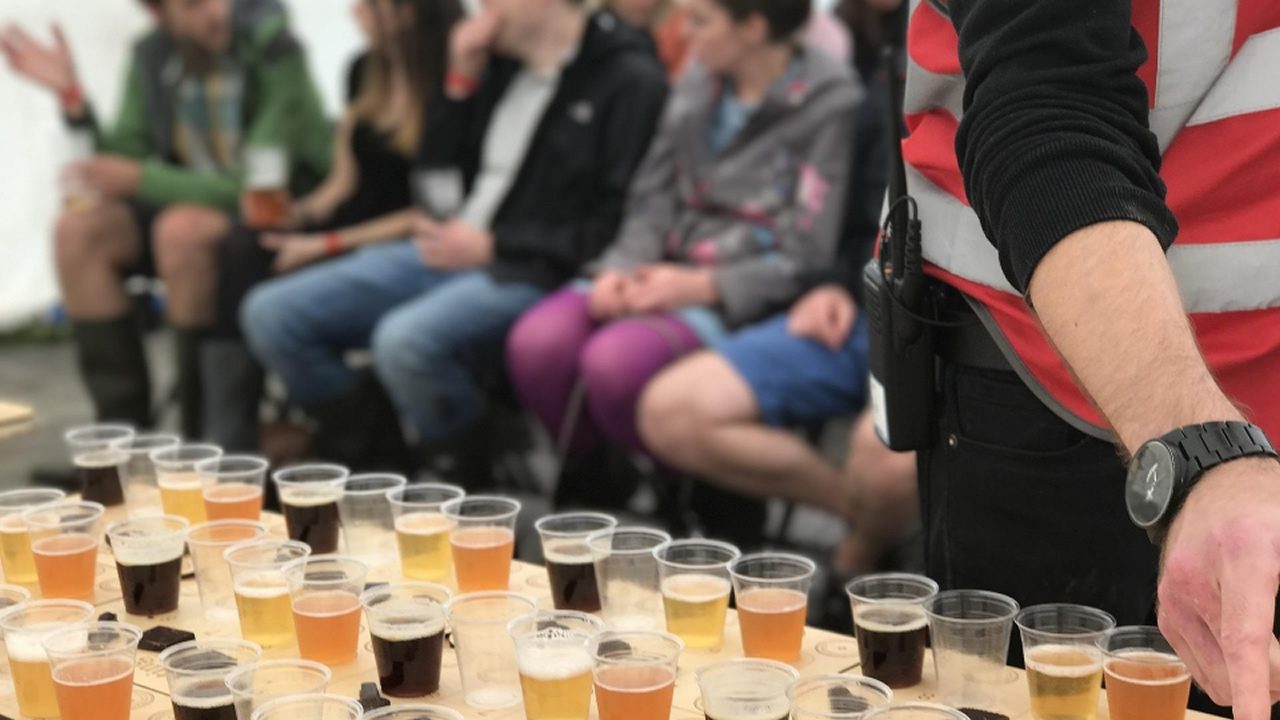 Level:
Beginner
Lecture Hours
Lab or Activity Hours
Total
Delivery Options
Face-to-Face
Delivered in-person in a classroom or lab setting.