What is 'real' BBQ?  Are the techniques used by notable pitmasters a mystery to you?  Are you interested in impressing friends and family with your BBQ skills without spending the years it takes to learn the coveted secret knowledge of the pitmasters? If so, this class is for you. This course demonstrates new culinary techniques that can help you achieve the same results as the most seasoned pitmaster - techniques banned by most official BBQ competitions like sous vide, combi-ovens, and smoking guns. We'll explore beef, pork, and chicken BBQ with these culinary techniques.
Audience
Chef, food producers, entrepreneurs
Topics Include
Sous vide, combi-ovens, smoking guns, culinary techniques and technology
Learning Objectives
Describe or perform alternative bbq methods of food products. 
Become comfortable with Sous Vide techniques and Safety.
Learn about scientific and advanced methods of food preparation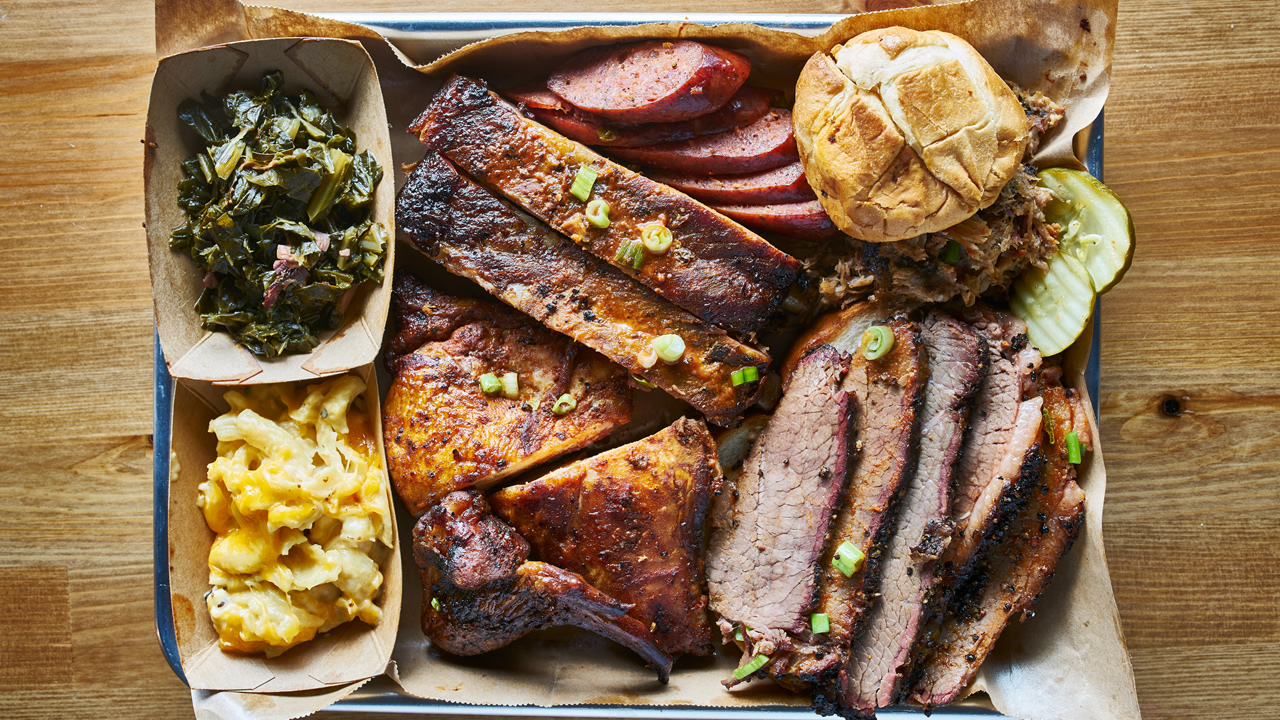 Level:
Beginner
Lecture Hours
Lab or Activity Hours
Total
Delivery Options
Face-to-Face
Delivered in-person in a classroom or lab setting.