The Art of Making Fruit Wine
Traditional wine is Fabulous, but have you ever wondered what it would be like to create wine from the fruit you've got growing in your backyard; or from unused preserves in your cabinet? Winemakers across the world are experimenting with cherries, pineapples, pomegranates, oranges, dandelions, and other non-grape ingredients. In this course, you will learn basic wine-making principles, yeast requirements, flavor creation, and recipe development. There will be an in-class demonstration on how to make wine from fresh seasonal fruit. This will include a discussion on additives, racking, aging, and bottling.
Topics Include
Fruits, wine making principles, yeast requirments, flavor creation, recipe develeopment, additives, racking, aging, and bottling.
Learning Objectives
Participants that complete the course will have a better understanding of the concepts, principles, ingredients and equipment used in making fruit wines.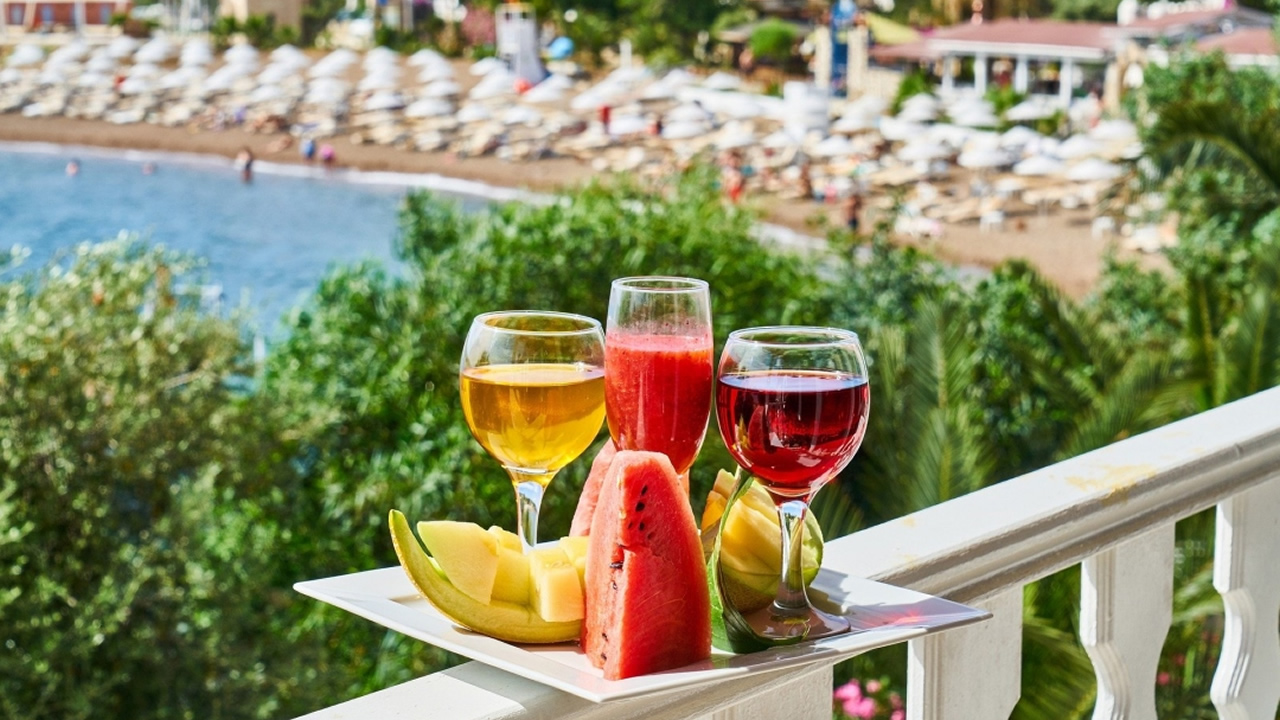 Level:
Beginner
Lecture Hours
Lab or Activity Hours
Total
Delivery Options
Face-to-Face
Delivered in-person in a classroom or lab setting.