Advanced Technical Writing
Technical writing is an important part of the life science industry, but only if the reader understands what it is they are reading. Participants will learn some or the more advanced techniques and tools that will help them better organize, write and edit scientific documents, including regulatory documents, manuscripts, grant proposals, posters, presentations, SOPs, protocols, reports (internal or external), articles, and papers. Topics covered will include: 1) the thirty (30) rules for effective technical writing, 2) ten (10) guidelines to make you a better technical writer, and 3) numerous examples and exercises to demonstrate effective technical writing, all from a scientific perspective, so each participant can immediately become a better writer.
Audience
Team Leaders and Supervisors
Quality Control Personnel
Quality Assurance Personnel
Maintenance/Engineers
Regulatory Associates.
Topics Include
How readers read and understand technical documents
What technical documents can be enhanced with good organizational and technical writing skills
30 Rules for effective technical writing
10 Guidelines to make you a better technical writer
Examples of how each rule and guideline are used
Tips on writing using graphs, tables, charts, etc. to enhance technical documents
Learning Objectives
Organize, write, and edit technical documents, including professional reports and emails on a higher level than basic writing.
Create outlines and lists to better organize thoughts for writing success.
Identify the appropriate audience and voice.
Master the 30 rules to become a better technical writer.
Master the 10 guidelines to become a better technical writer.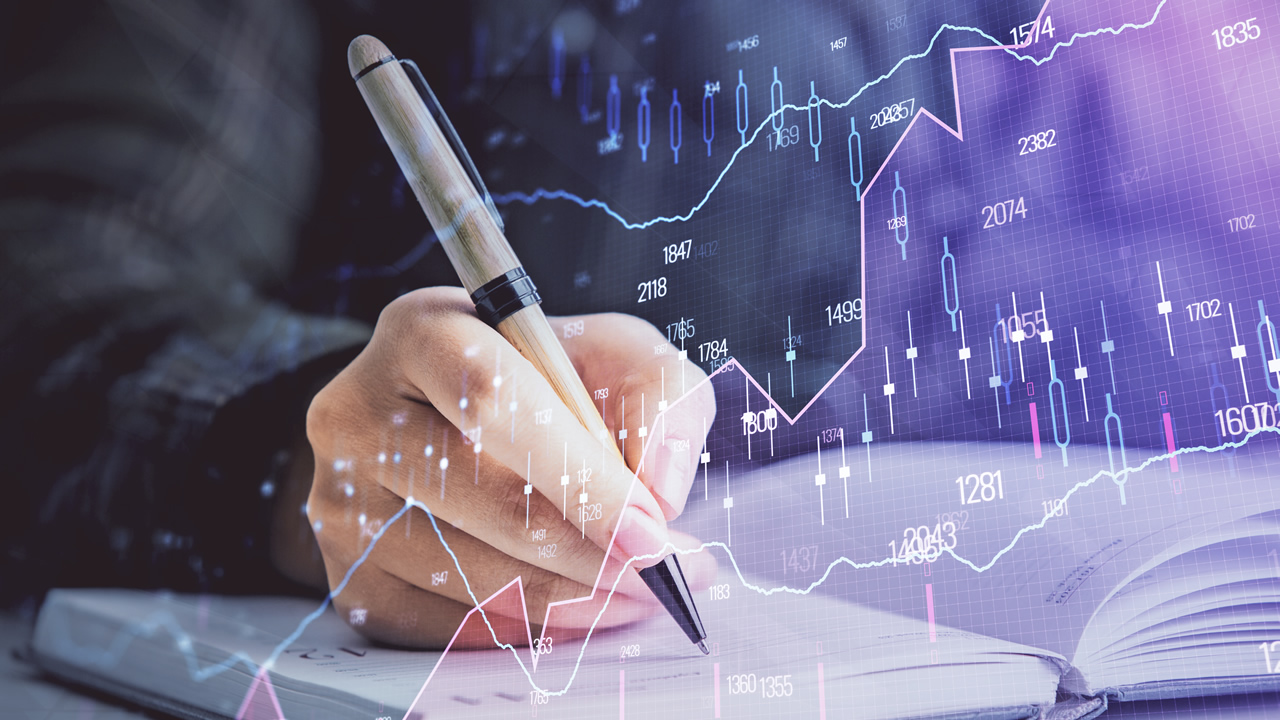 Level:
Advanced
Lecture Hours
Lab or Activity Hours
Total
Delivery Options
Face-to-Face
Delivered in-person in a classroom or lab setting.
Hybrid
A combination of online and in-person components.
Live Instructor Led
Delivered online with a live instructor at a scheduled date and time.