Advanced Herbal Medicine Making: Percolations and Beyond
If you want to improve and enhance your apothecary by using sophisticated herbal extraction methods, you need this course.
Learn how to produce high-quality tinctures in just a few hours through an in-depth exploration and demonstration of percolation and sealed-simmer glycerite production techniques.
During class, we discuss methods for creating super-concentrated liquid extracts, syrups, and more. Plus, we tour the BioNetwork Natural Products Laboratory and Test Kitchen on the second day of class.
Audience
Students (chemistry, herbalism, acupuncture)
Entrepreneurs - dietary supplements, other natural products
Entry-level production associates
Topics Include
Extraction of botanical compounds through percolation
Production of super-concentrated liquid extracts
Learning Objectives
Perform advanced extraction techniques, including percolation and glycerite production
Demonstrate an understanding of super-concentrated extracts and syrup production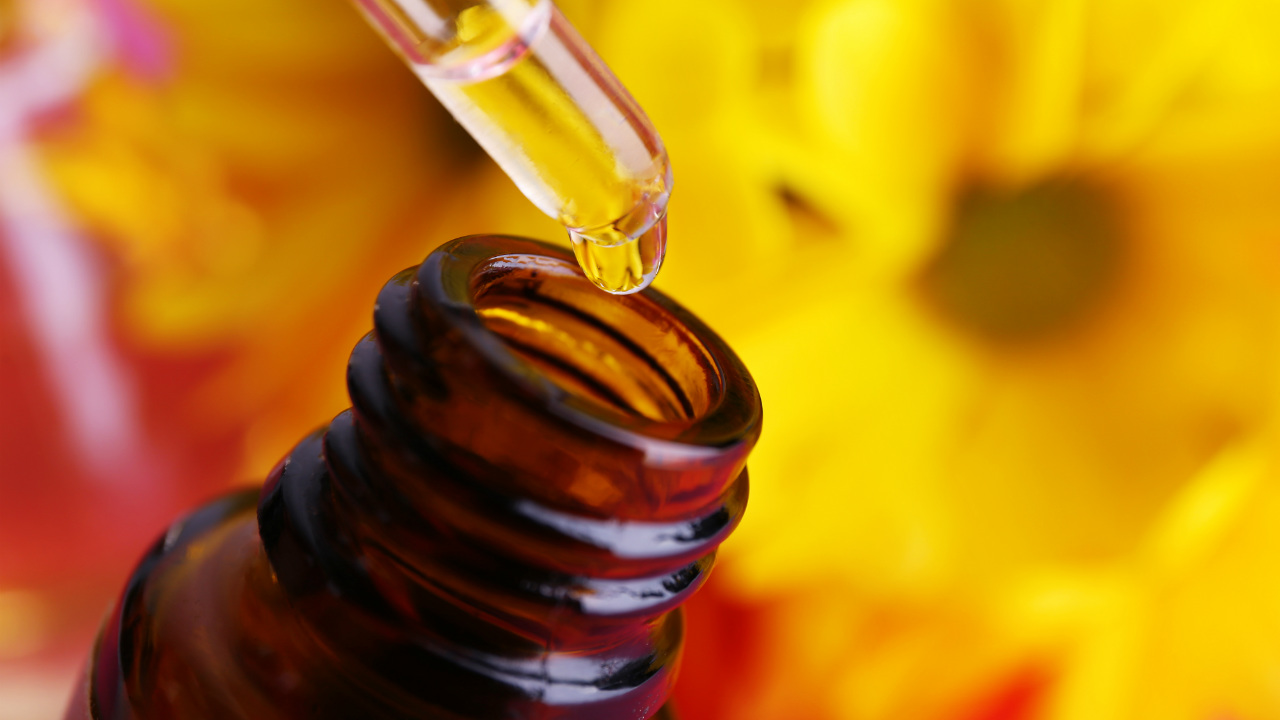 Level:
Advanced
Lecture Hours
Lab or Activity Hours
Total
Delivery Options
Face-to-Face
Delivered in a classroom or lab setting.