Environmental Monitoring Program for Aseptic Processing
This course must be taught at a BioNetwork location.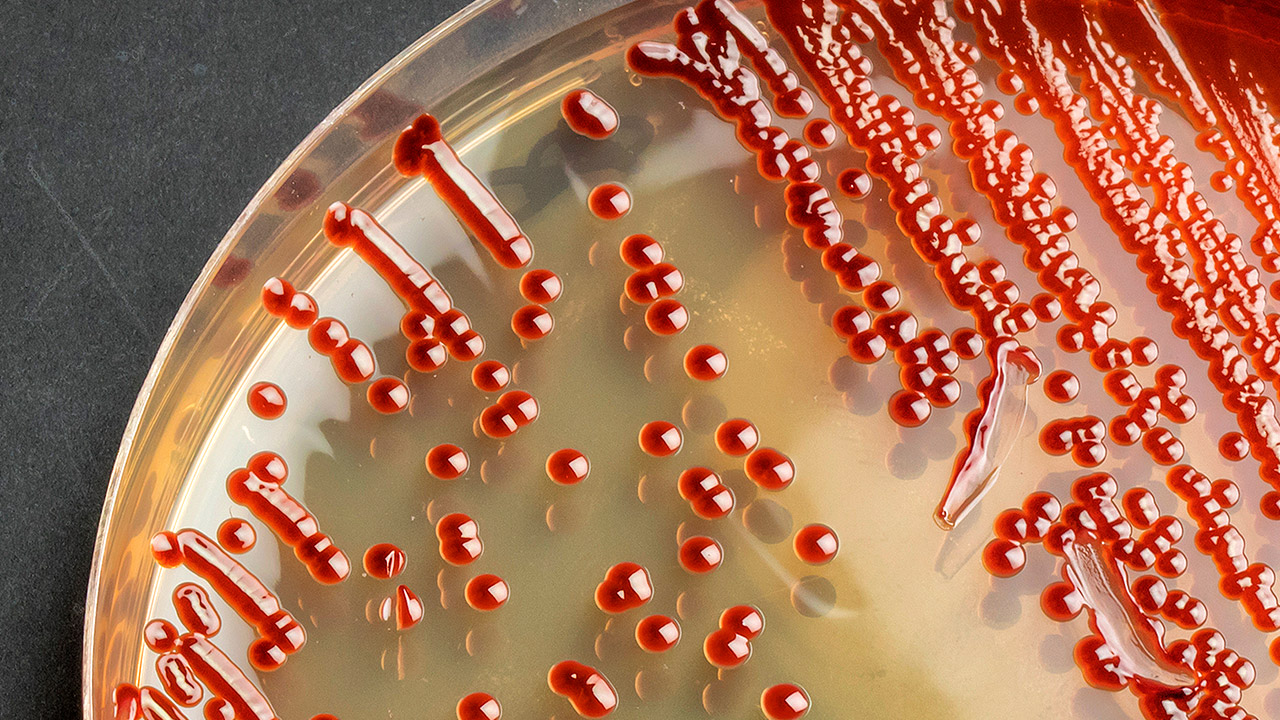 Total Contact Hours:
12.00
Description
Evaluate the Environmental Monitoring (EM) program by examining the aseptic filling process and controlled environments, including information on the quality of the aseptic processing environment as well as environmental trends of ancillary clean areas. Cover the establishment of an EM program, training of personnel, data assessment, investigations, and product disposition as defined by regulatory organizations.