Writing Effective Standard Operating Procedures (SOPs)
Are your employees on the same page when it comes to carrying out work tasks? Are your company's Standard Operating Procedures (SOPs) complete and easy to follow?
Join this class to learn to write effective SOPs and gain valuable insight into SOP planning and implementation.
You'll learn about SOP structure and content, document control systems basics, and the potential pitfalls of documentation.
As part of a team, you'll get to write a simple SOP reflecting routine life tasks followed by a discussion of strategies and effectiveness of generated SOPs. Through lectures and class activities, the course emphasizes the end goal of regulatory compliance.
Participants will walk away with strategies to generate SOPs that are reflective of actual operations, easy to follow, and compliant with regulations.
Audience
Have you been tasked with writing, reviewing, or revising SOPs or compiling similar documentation? This course will help you write an effective SOP, one that is easily read and understood.
Topics Include
The course requires 8 hours to complete and covers:
FDA Expectations
What SOPs Do We Need?
Document types
Process mapping to identify needed documents
What Makes an SOP Effective?
SOP Critique
SOP Format
SOP Language and Detail
SOP Numbering/Organization
SOP Review and Approval
SOP Distribution and Control
SOP Changes
Data Collection Forms (DCFs) and Batch Records
SOP Writing
Learning Objectives
Explain the Regulatory and Business rationale for SOPs.
Discuss how the FDA expects companies to maintain a state of control.
List factors that influence SOP effectiveness.
Compare and contrast options for presenting SOP content.
Describe the process for writing effective SOPs.
Identify how to keep SOPs current.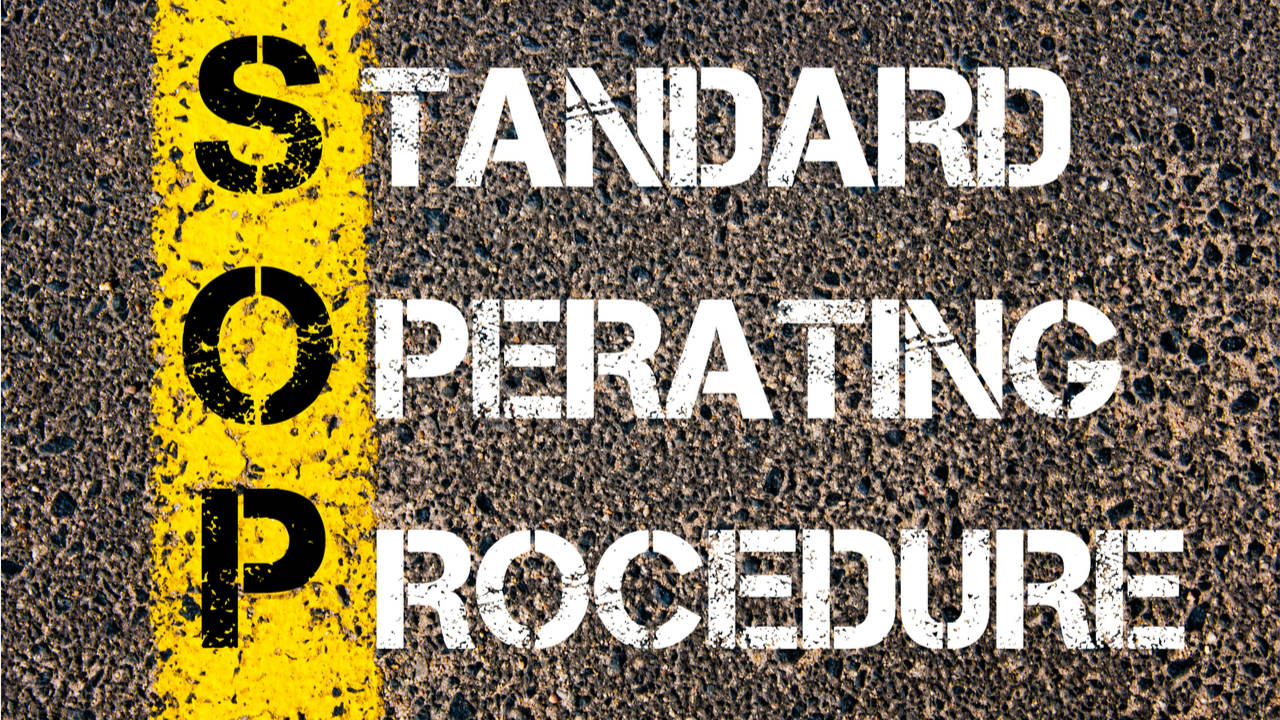 Portability
This course may be taught at any location.
Level:
Beginner
Lecture Hours
Lab or Activity Hours
Total