Validation to Upstream and Downstream Processes
This course may be taught at any location.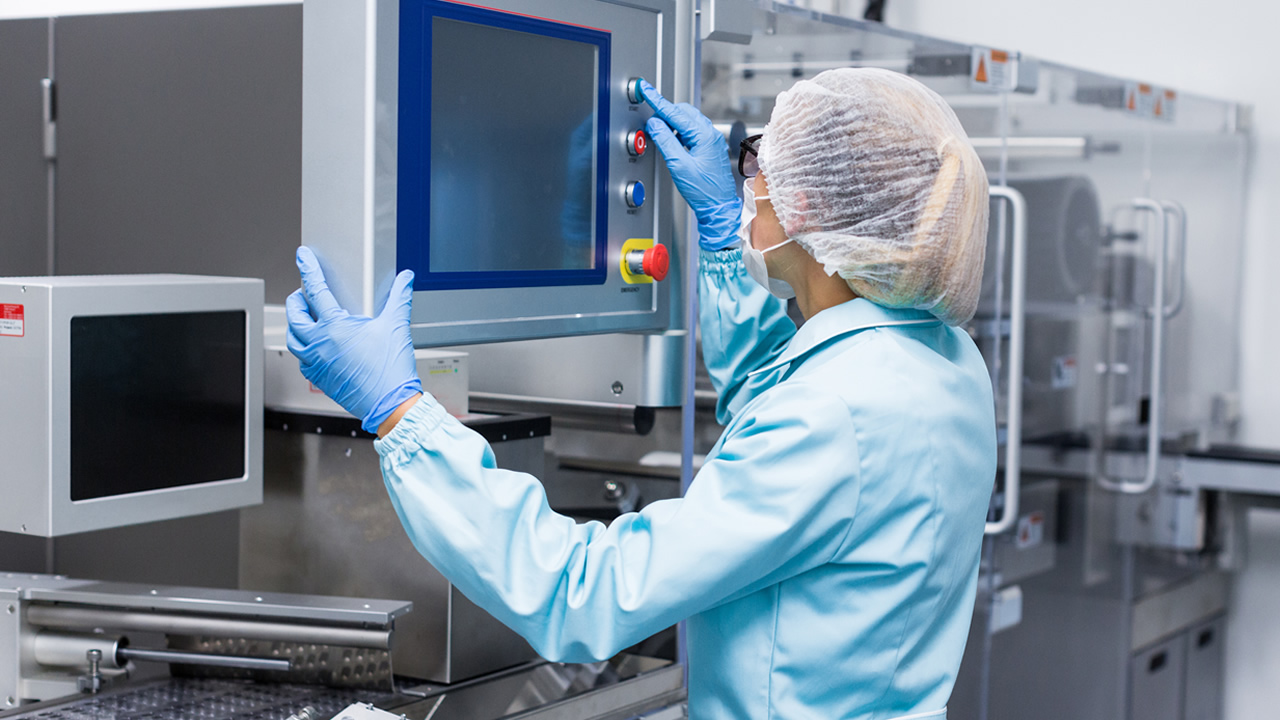 Total Contact Hours:
8.00
Description
This course will provide a detailed overview of the series of activities required for validation of a biopharmaceutical process, which take place over a product's life cycle. Through interactive workshops and hands-on preparation of validation documentations, participants will gain a better understanding of the specific activities required for the validation of both upstream and downstream processes.
Topics Include
This 1 day, 8 hour course covers the following topics:
Upstream and Downstream bioprocess overview
Green Fluorescent Protein production process overview
Roadmap of activities involved in Process Validation
Application of Failure Modes and Effects Analysis (FMEA)
Determination of Proven Acceptable Range (PAR)
Generation of a Process Validation Master Plan
Validation of Upstream and Downstream Processing
Preparation of Upstream and Downstream Process qualification protocols
Preparation of GFP process resin reuse validation protocols
Discussions on how to handle deviations and out of specification results
Process Qualifications protocols
Regulatory Submissions
Learning Objectives
Upon successful completion, participants will be able to:
Describe process design, process qualification, and continued process monitoring
Differentiate between activities required for validation of upstream versus downstream processing
Conduct a Failure Modes and Effects Analysis (FMEA) of Batch Production Records
Identify requirements for handling deviations and out of specification results
Audience
The course is designed for bioprocess engineers, technicians and operators, Quality Assurance, Quality Control, compliance and regulatory personnel who have validation responsibilities. The class is also designed for individuals seeking industry training in developing validation programs, plans and documentations for upstream and downstream processes in the biotechnology field.