This course is designed to introduce technicians and professionals to the principles and regulatory requirements for validation documentation in the drug, biologic, and medical device industries. We'll delve into FDA process validation per 2011 FDA Guidance to Industry "Process Validation: General Principles and Practices." Multiple activities nested within the presentation gauge knowledge and group breakouts gauge more application of newly acquired knowledge. The hands-on group breakouts center around a fictitious common pharmaceutical scenario: Process Validation of a Sterilization Process (autoclave).
Audience
Manufacture/Production Operators, Team Leaders and Supervisors, Quality Control Personnel, Quality Assurance Personnel, Maintenance/Engineering Personnel
Topics Include
Concept of validation – why validate?
Product Life Cycle approach (ICH Q8,Q10, Q9)
Validation documentation overview
The importance of validation documentation (document hierarchy starting with Validation Master Plan, V-model: URS, FRS, Design specs, FAT, SAT, IQ, OQ, PQ)
Documentation exercises
Learning Objectives
Apply good documentation practices and technical writing tips to writing different elements of a validation plan
Explain FDA validation types and documentation expectations
Define and Identify needed validation elements
Explain the validation document hierarchy and how it relates to the product lifecycle.
List different validation guidance documents, standards and resources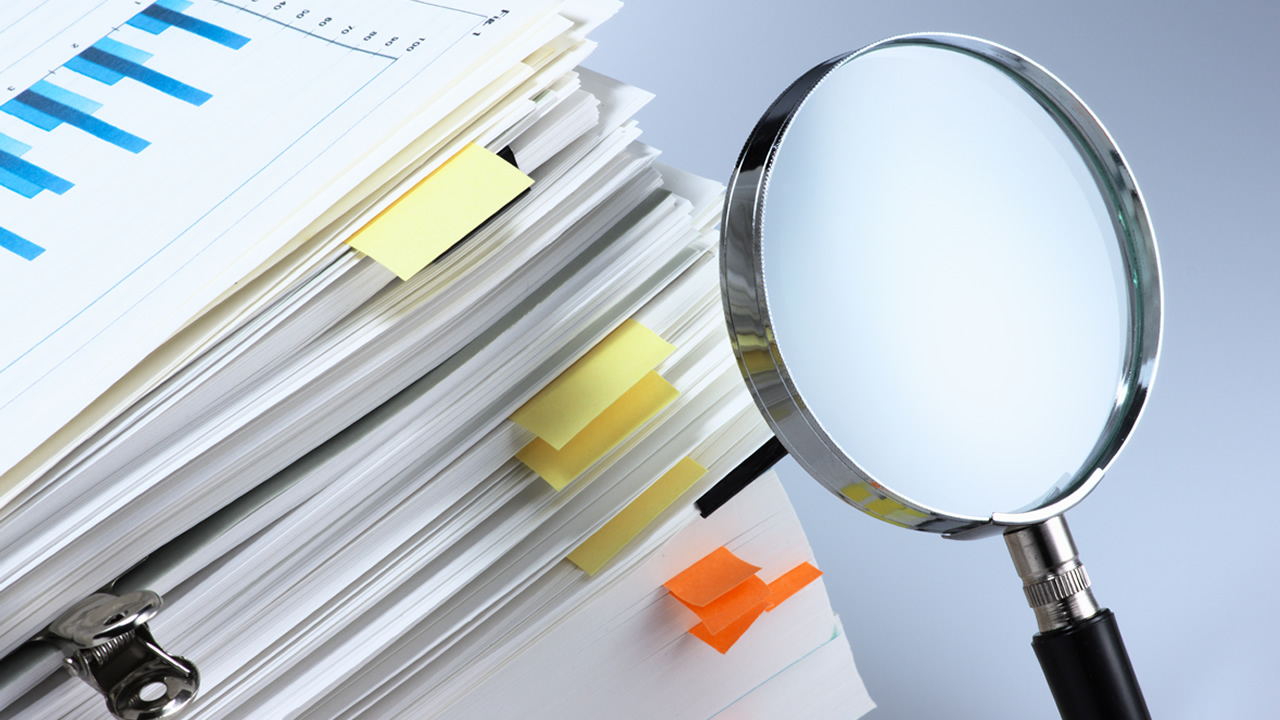 Colleges listed here when available.
Level:
Intermediate
Lecture Hours
Lab or Activity Hours
Total
Delivery Options
Face-to-Face
Delivered in-person in a classroom or lab setting.