Validation of Automated Equipment & Process Control Systems
Learn the process for validation of automated equipment and process control systems typically found in the biomanufacturing or pharmaceutical facilities using GAMP 5 and other guidelines. Highly interactive activities including discussion of case studies and hands-on development of documentation are provided.
Audience
This course is designed for individuals seeking an understanding of automated equipment and process control system validations. The class is suitable for individuals seeking industry training in developing validation programs and also offers a review of the fundamentals of computer system hardware and software, how to manage electronic data and to be in compliance with GAMP 5 and meet FDA requirements.
Topics Include
Types of automated equipment/process control systems
CGMPs and regulatory requirements
Industry guidance documents/ documentation requirements
Part 11- Electronic Records/Signatures
GAMP 5 Life Cycle
Risk and Impact Assessments
Validation test plan and development
Creating validation documentation
Handling discrepancies/deviations during testing
Design Qualification (DQ), Installation Qualification (IQ), Operational Qualification (OQ), Performance Qualification (PQ)
Maintaining the validated state
Learning Objectives
Upon successful completion participants will be able to:
Determine risk assessments and test acceptance criteria based on guidance documents, the validation life cycle, requirements and system specification documents.
Develop test documentation for automated equipment and process control systems validation.
Demonstrate capabilities in testing and accurately reporting discrepancies/deviations and conclusions to meet regulatory audit expectations including traceability of testing performed as needed for audits.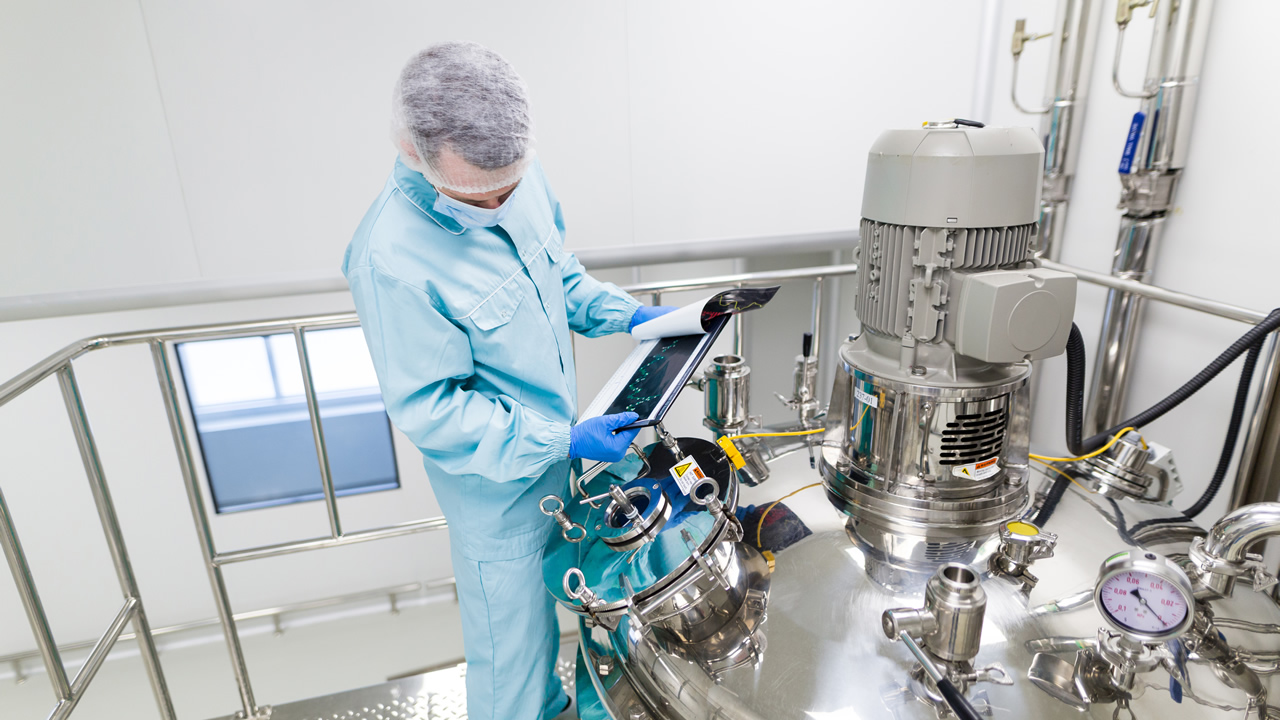 Colleges listed here when available.
Level:
Advanced
Lecture Hours
Lab or Activity Hours
Total
Delivery Options
Face-to-Face
Delivered in-person in a classroom or lab setting.