Sample Preparation for HPLC Analysis
Students will execute basic analytical processes and use HPLC (High Performance Liquid Chromatography) instrumentation to perform analysis of trace organic compounds. You will learn to analyze biological samples for trace levels of drug and pesticide residues using HPLC. Students will perform standard preparation, reagent preparation, and sample extractions for HPLC analysis. Participants also learn to follow a method developed to determine trace levels of an organic contaminant in biological samples.
Audience
We designed this course for experienced professionals, including:
Laboratory Technician
Analytical Chemist
HPLC Scientist
Associate Scientist
Quality Control Analyst
Research and Development Personnel
Topics Include
Basics of High Performance Liquid Chromatography (HPLC)
Use of top loading and analytical balances, pipettes, and volumetric flasks
Introduction to bio-analytical (trace organic) analysis
Sampling, sample extraction, and separatory techniques, including solid phase extraction and solvent partitioning techniques
Standard solution preparations
HPLC auto-injection of standards on an overnight run
Produce a standard calibration curve using model analyte
Importance of lab controls and lab-fortified controls as quality control checks
Demonstration of Method M 002 to determine a trace-level organic contaminant in biological samples
Challenges posed by real-world samples
Learning Objectives
Demonstrate competency in extracting trace samples from complex biological matrices.
Execute basic analytical processes and use HPLC instrumentation to perform trace organic analysis.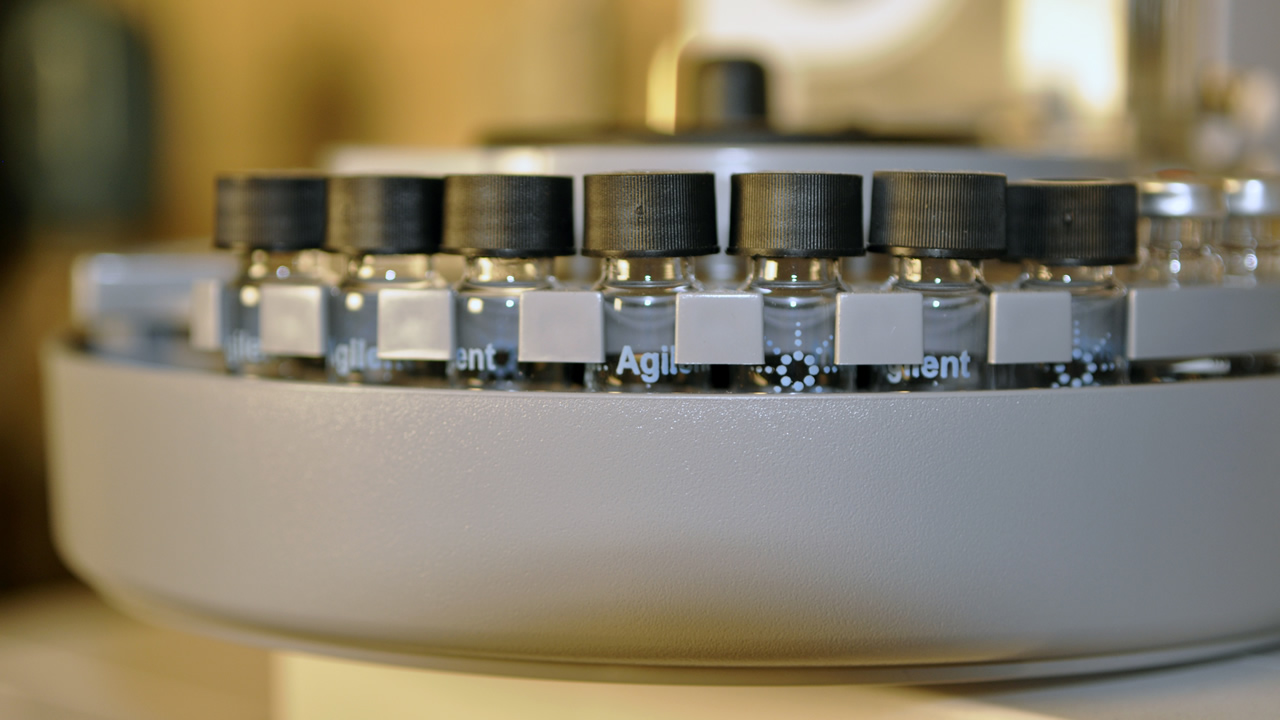 Colleges listed here when available.
Level:
Intermediate
Lecture Hours
Lab or Activity Hours
Total
Delivery Options
Face-to-Face
Delivered in-person in a classroom or lab setting.