Project Execution Planning (PEP) for Qualification
A Project Execution Plan (PEP) is much more than a chart showing timescales - it is a document describing how, when, and by whom a specific target or set of targets is to be achieved. These targets include the project's scope, timescales, costs, quality and benefits. An effective PEP provides well documented plans for completing activities, managing deviations, and documenting change and is critical for projects of all sizes and transferable to projects of all types. Participants will learn the concepts utilized in the development of sound plans for the implementation of risk-based and lifecycle integrated commissioning and qualification campaigns; review facility design, regulatory issues, and industry trends; and determine best methodologies for obtaining compliance. Utilization of case studies, templates, and guidance documents provide a strong foundation in C&Q methodologies.
Audience
Quality Assurance, Quality Control, compliance and regulatory personnel who have validation responsibilities will benefit from this course. The class is also designed for individuals seeking industry training in developing validation programs and protocols.
Topics Include
This 2 day, 16 hour course covers the following topics:
Introduction to facility design
Role and impact of cGMPs
cGMP compliance
Design and construction or installation practices
Equipment and critical utility systems
Good engineering practices
Overview of integrated commissioning and qualification (C&Q) and alignment of terminology
C&Q Involvement at the design stage
C&Q Involvement during pre-construction
C&Q Involvement during construction
C&Q Period
Transition to performance qualification and validation
Summary of all processes and total picture
Learning Objectives
Gain an understanding of how facility design and regulatory compliance are closely integrated.
Define cGMP requirements associated with facility design.
Understand the regulatory viewpoint of facility design attributes.
Review the qualification process.
Discuss that facility licensing process.
Review applicable guidance documents.
Demonstrate the importance of proper planning for facilities qualification.
Deliver tools, templates and methodologies employed by the industry to commission and qualify (IQ/OQ) pharmaceutical and biotech manufacturing facilities.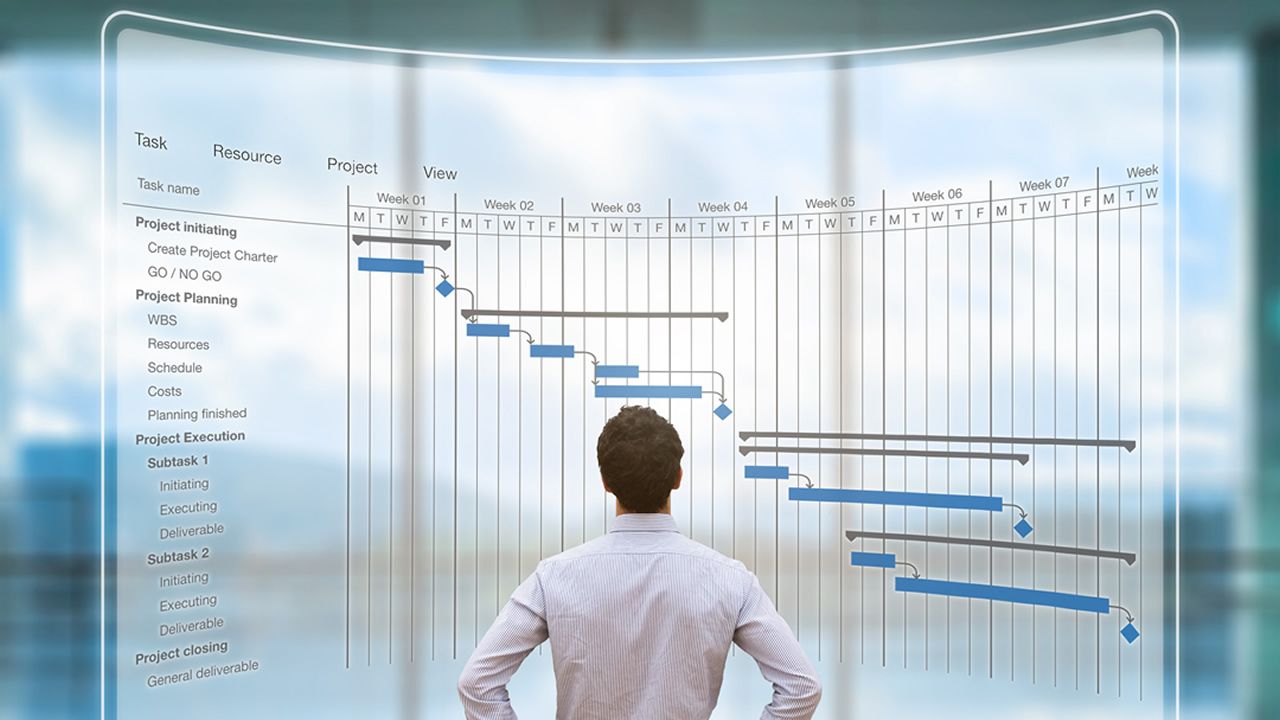 Level:
Advanced
Lecture Hours
Lab or Activity Hours
Total
Delivery Options
Face-to-Face
Delivered in a classroom or lab setting.
Live Instructor Led
Delivered online with a Live Instructor teaching the course at a scheduled date and time.