Medical Devices, CGMP and ISO Overview
This course provides a broad overview of the United States Food and Drug Administration (FDA) principles, requirements, and expectations for compliance with the Current Good Manufacturing Practices (CGMPs) for medical device manufacturing. We will review the regulatory definition of medical devices and the divisions of FDA that oversee medical device applications and compliance. Participants will learn how the risk-based categorization of medical devices affects the scope of CGMPs for these products. Discussions of ISO standards and how they apply to the marketing of medical devices internationally will provide perspective on the US regulations as well as inform those considering market expansion. These discussions will include an introduction to the process of ISO certification and the similarities to Quality Systems Regulations (QSR). Hands-on activities will provide students with direct experience utilizing the FDA website to access regulatory and guidance information as well as previous regulatory actions the FDA has taken concerning medical device compliance. Additional exercises will demonstrate the application of design control, verification, and validation principles.
Audience
All personnel working in the medical device industry.
Topics Include
Introduction to medical devices (regulatory definition, an overview of industry and product types).
The FDA's role and responsibilities in the regulation of medical devices (regulatory history, device classification system, clearance process, inspection, and enforcement).
FDA oversight of medical device compliance ( 21 CFR 820, Guidance documents, ISO 13485, inspections).
Activity: Navigating and utilizing the FDA's website and resources.
Requirements of 21 CFR 820 (part one).
Activity: The application of design, verification and validation concepts.
Requirements of 21 CFR 820 (part two).
Activities: Reviewing and utilizing existing warning letters; root cause analysis and corrections.
Corrective and preventive action.
Documents and records.
ISO standards.
Learning Objectives
Learn the regulatory definition of medical device.
Describe the FDA regulation of medical devices (CDRH, combination products, classification).
Identify aspects of FDA oversight (background, inspections).
Recognize Quality Systems Requirements (21 CFR 820).
Implement corrective and preventive action.
Understand and utilize documentation and record-keeping systems.
Participate in work sessions on Introduction to FDA resources and website.
Practice the application of design, verification and validation concepts.
Utilize medical device warning letters and perform root cause analysis.
Discuss the mechanics of ISO certification.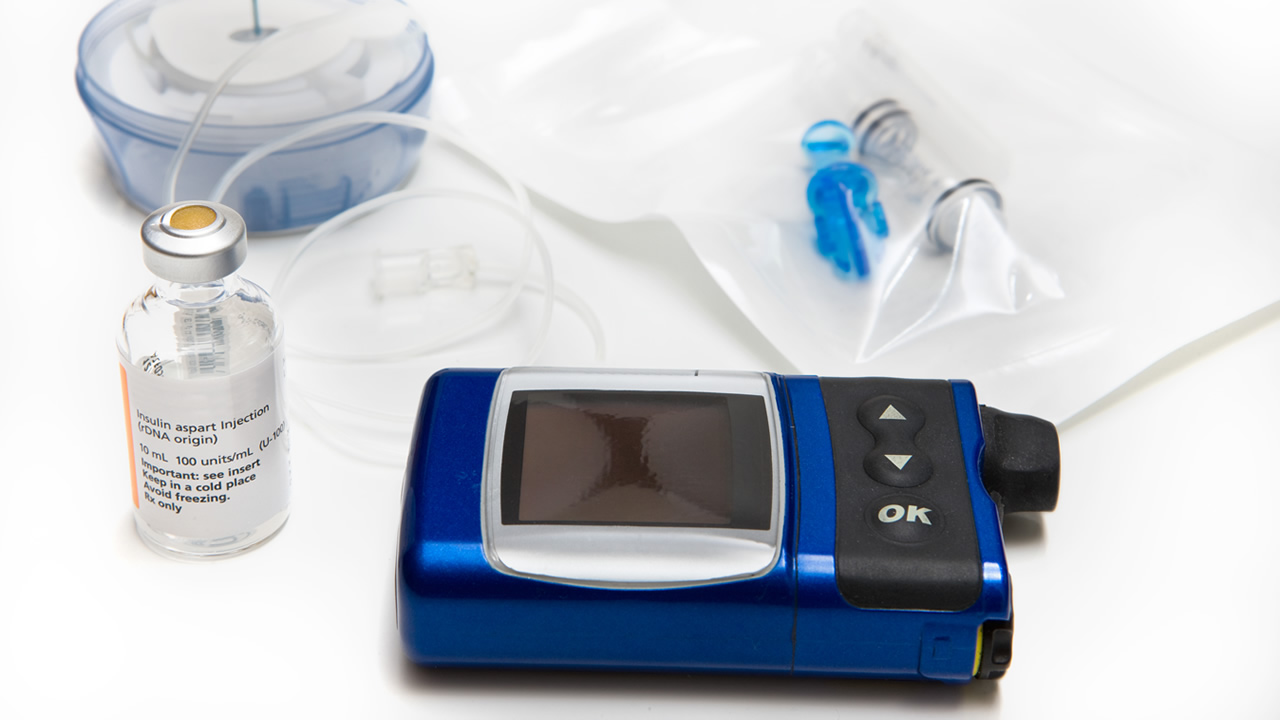 Level:
Beginner
Lecture Hours
Lab or Activity Hours
Total
Delivery Options
Face-to-Face
Delivered in a classroom or lab setting.
Live Instructor Led
Delivered online with a Live Instructor teaching the course at a scheduled date and time.