Maintenance Controls for Aseptic Operations
This course must be taught at a BioNetwork location.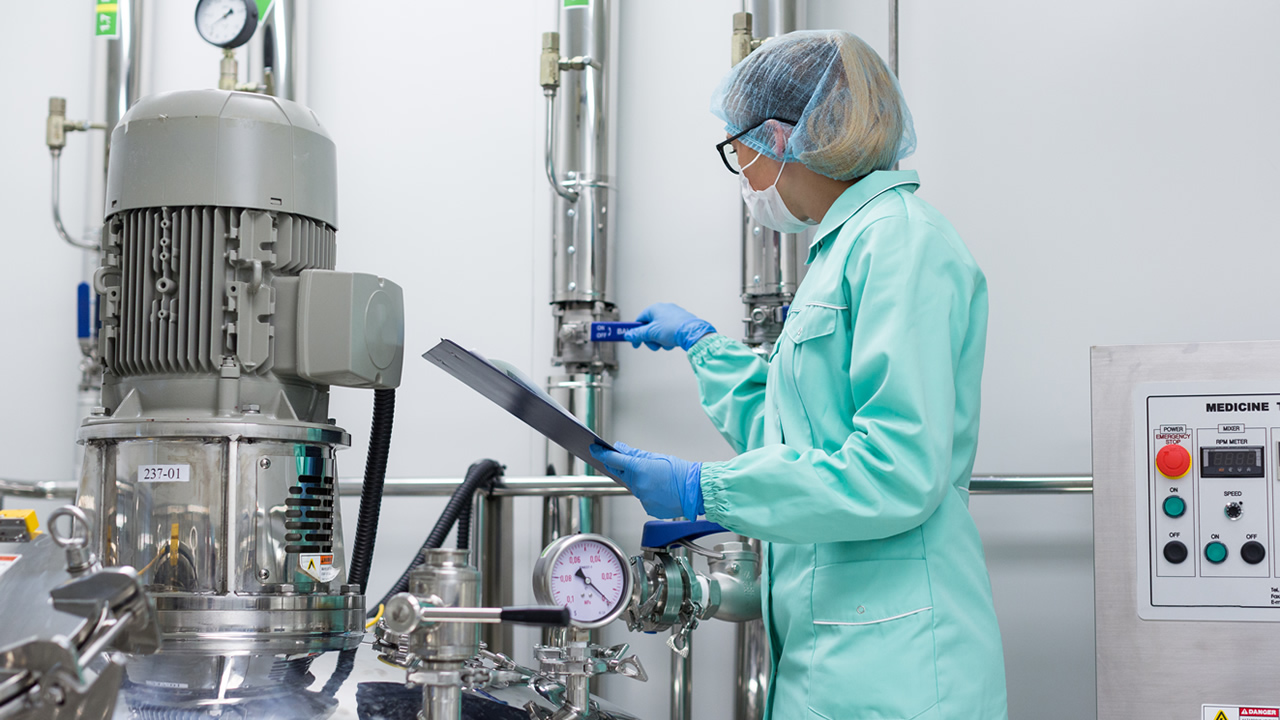 Total Contact Hours:
8.00
Description
Learn the various roles that maintenance personnel perform in aseptic processing facilities. Through lecture and hands-on activities, we'll review proper aseptic techniques, sterility assurance, and cleanroom controls. We will also cover topics such as regulatory requirements, cleanroom environments, basic microbiology, aseptic gowning, sterilization methods, and aseptic interventions.
Topics Include
This one-day, eight-hour course covers the following topics:
Role of maintenance personnel in aseptic operations
Aseptic process qualification for maintenance personnel
Sterilization processes using autoclaves, depyrogenation ovens, UV light, and disinfectants
Media fill simulation with routine and non-routine interventions
Aseptic techniques and gowning
Equipment and system qualification
Review and discussion of all microbiological data
Learning Objectives
Understand the fundamentals of cleanroom environments
Recognize basic microbiological concepts
Understand the regulatory requirements that control maintenance activities in aseptic processing
Identify maintenance personnel's role in media fill process simulations
Perform aseptic gowning for entry into cleanroom environments
Understand sterilization processes including steam sterilization, dry-heat sterilization, UV light and disinfectants
Audience
This course equips professionals whose responsibilities depend on aseptic technique:
Maintenance Technicians
Team Leaders and Supervisors
Process Engineers