Introduction to Computer Validation
This course gives an overview of computer validation and its fundamental principles, for both automation and information systems. The course addresses the CGMP requirements related to computer validation, phases/life cycle of computer validation and computer systems, and documentation requirements. Also covered are major areas subject to regulatory inspections and audit by the FDA and other international agencies. Samples of assessment tools are provided.
Audience
This course is designed for individuals seeking an understanding of computer system validations and/or professionals in the biotechnology industry with experience in Production and/or Quality Management seeking to apply these concepts at work.
Topics Include
This 1 day, 8 hour course covers the following topics:
Regulations and Guidance Related to Computer Systems
Quality Management Systems
Computerized System Life Cycle Phase
Validation Test Development
Types of Qualification (DQ, IQ, OQ, PQ)
Documentation Requirements/GMPs
21 CFRs
Master Plans
Standard Operating Procedures (SOPs)
Contents of Validation Reports
Learning Objectives
Upon successful completion, participants will be able to:
Describe the regulatory requirements for computer validation
Identify criteria for determining system validation
Explain the major functions to test during validation
Differentiate key components and phases of computer validation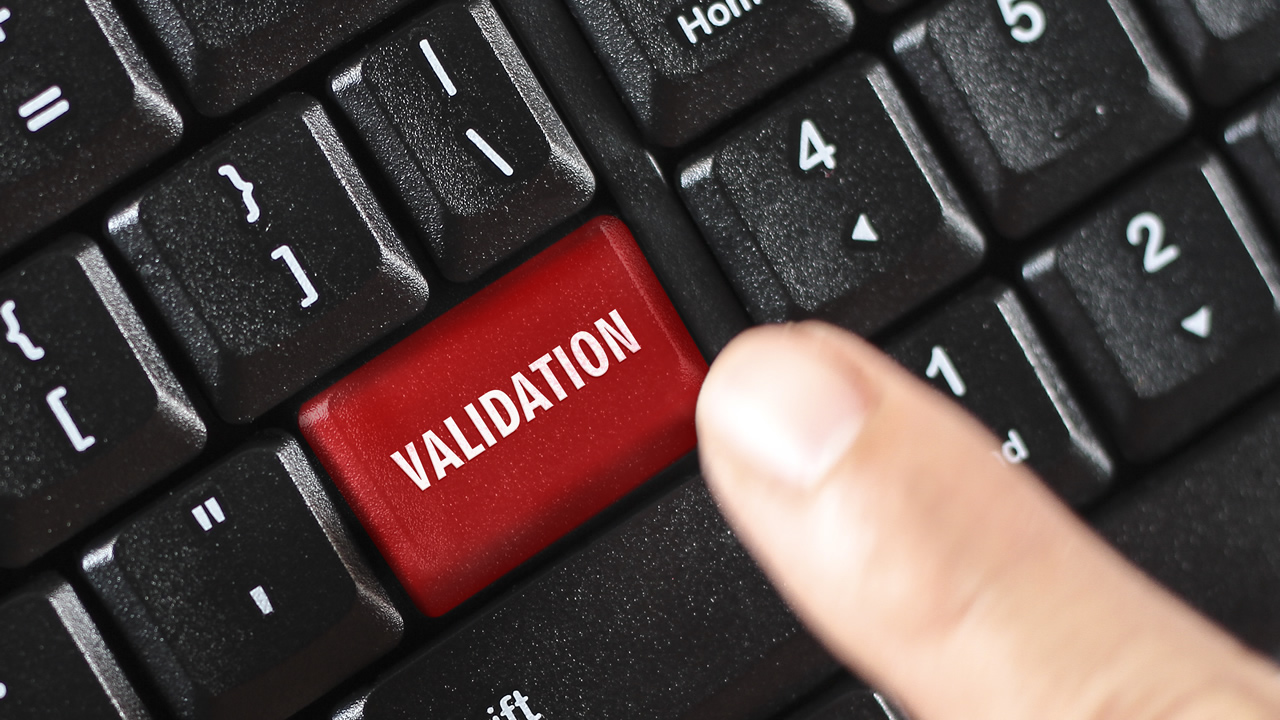 Colleges listed here when available.
Level:
Advanced
Lecture Hours
Lab or Activity Hours
Total
Delivery Options
Face-to-Face
Delivered in-person in a classroom or lab setting.