Instrumentation Calibration Program for the Life Science Industry
This course reviews the regulatory requirements and methods for determining calibration specifications and relates these methods to validation of critical utilities, manufacturing processes and laboratory testing instruments. Activities in this course include analyzing different types of calibration documents and understanding how these documents are developed and used to ensure completion of validation.
Audience
The course is designed for pharmaceutical professionals with responsibilities in areas of manufacturing, validation, quality assurance, engineering and maintenance.
Topics Include
This 1 day, 8 hour course, covers the following topics:
Historical perspective on calibrations
Regulations that apply to instrument calibration programs
Benefits of compliant instrumentation calibration programs
Critical elements of a calibration program
Different types and purpose of calibration documents
Calibration Software
Effective ways of managing a calibration business
Audit of contracted calibration labs
Review and approval of calibration deviations, CAPA and change control.
Calibration performance metrics
Benefits of going to a paperless program
Learning Objectives
Upon successful completion, participants will be able to:
Describe important considerations for developing and maintaining  instrumentation calibration  programs
Identify the four critical elements of calibration programs
Explain the importance of instrumentation calibration programs for ensuring product quality and compliance
Describe the components necessary for effectively managing a calibration program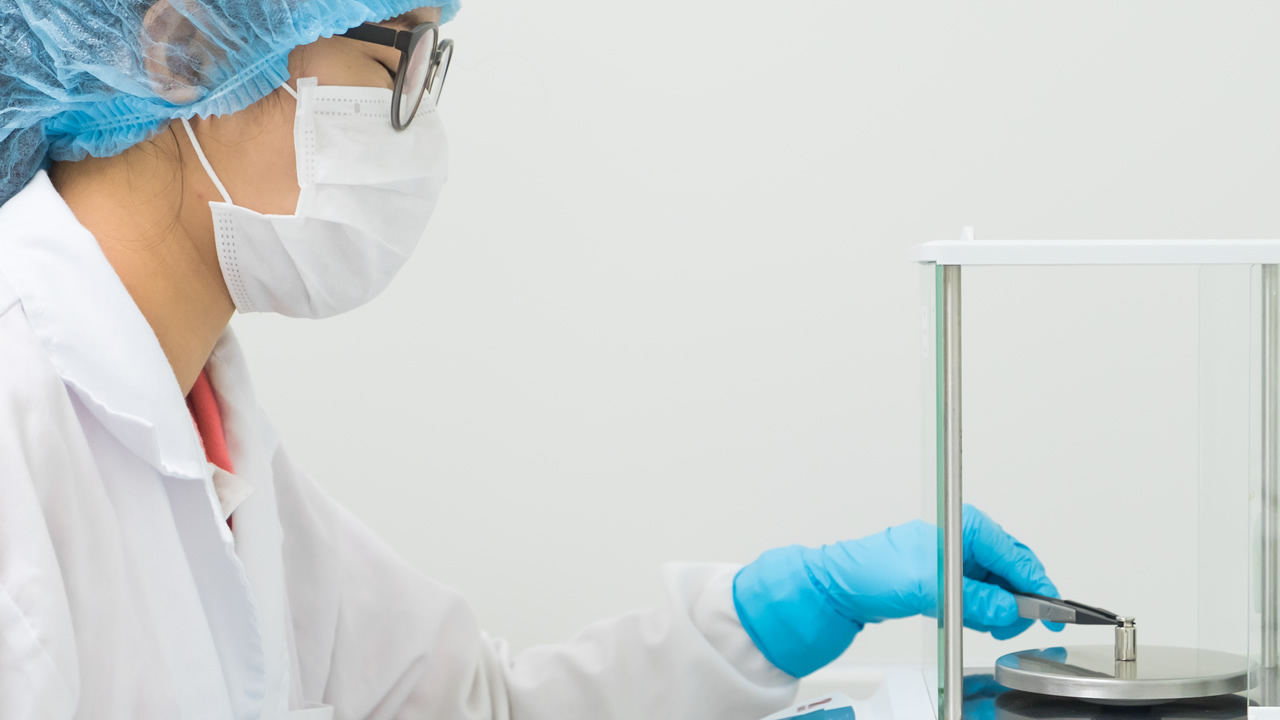 Level:
Advanced
Lecture Hours
Lab or Activity Hours
Total
Delivery Options
Face-to-Face
Delivered in a classroom or lab setting.
Live Instructor Led
Delivered online with a Live Instructor teaching the course at a scheduled date and time.