Good Documentation Practices for Medical Devices
This course presents the regulatory requirements and best practices for medical device documents, documentation, and record keeping.  Topics covered will include: a review of the differences between documents and records; the ISO 9001 document hierarchy as well as an explanation and appropriate content of each document level; record keeping requirements including the electronic signature and record keeping requirements of 21 CFR Part 11; and the appropriateness and qualification of Excel spreadsheets for record keeping.  General good documentation practices incorporating the requirements detailed in FDA's Guidance to Industry "Data Integrity and Compliance with CGMP" are also reviewed.
Audience
Manufacture/Production Operators, Team Leaders and Supervisors, Quality Control Personnel, Quality Assurance Personnel, Maintenance/Engineering Personnel
Topics Include
FDA's requirements for documents and record keeping defined in 21 CFR 820 and ISO 13485.
Differences, usage and purpose of documents typically found in the medical device industry.
Good documentation practices as well as common errors and data omissions that occur in medical device documentation.
Electronic signature and electronic record keeping requirements of 21 CFR Part 11.
Regulatory definition of raw data and the emerging regulatory expectations for data
Learning Objectives
Understand FDA required documents and record requirements for medical devices.
Understand how to compliantly record and maintain data whether  in hard-copy or electronic format.
Participants will learn regulatory expectations for data accuracy, review and integrity assurance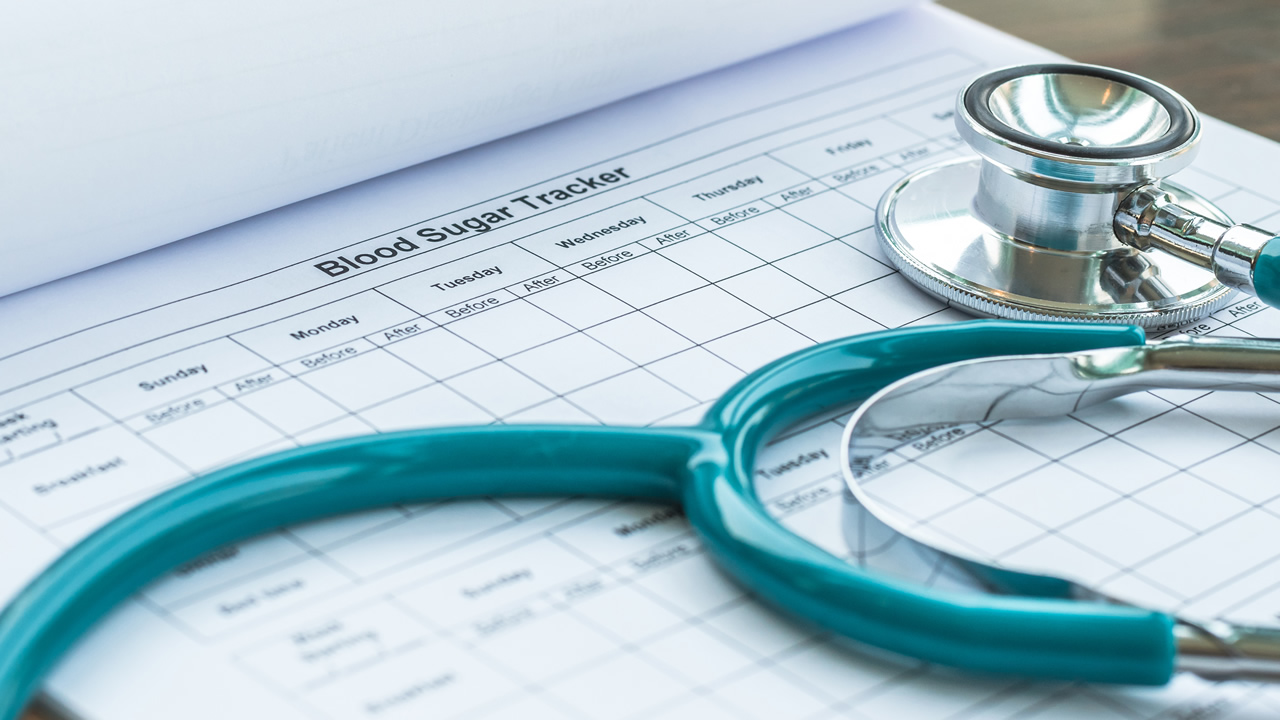 Colleges listed here when available.
Level:
Beginner
Lecture Hours
Lab or Activity Hours
Total
Delivery Options
Face-to-Face
Delivered in-person in a classroom or lab setting.
Live Instructor Led
Delivered online with a live instructor at a scheduled date and time.