Fundamentals of Validation
This course is designed to introduce technicians and professionals to the principles and regulatory requirements of current drug, biologic and medical product validation. A brief historical overview of regulatory requirements is followed by current requirements, user needs, process design and control, qualification, process validation, and cleaning validation activities. Hands-on activities are utlized to enhance understanding.
Audience
Technicians in pharmaceutical manufacturing.
Quality control personnel.
Engineering/maintenance personnel.
Quality assurance and regulatory affairs.
Topics Include
Factors precipitating FDA's validation concept and approach.
Design, installation, operational, and performance qualification.
Foundational concepts and approaches established by FDA's 1987 "Guideline on General Principles of Process Validation."
The "Design Control" approach to medical device validation.
The influence and impact of CGMPs on validation
Validation principles updated by the 2011 FDA Guidance to Industry "Process Validation: General Principles and Practices."
The regulatory basis for drug and medical device validation requirements.
Learning Objectives
Gain an understanding of the motivation and purpose of medical product validation.
Differentiate between the qualification and validation practices.
Be orientated to requirements of the 2011 FDA Guidance to Industry "Process Validation: General Principles and Practices" and EudraLex Vol. 4 Annex 15 "Qualification and Validation."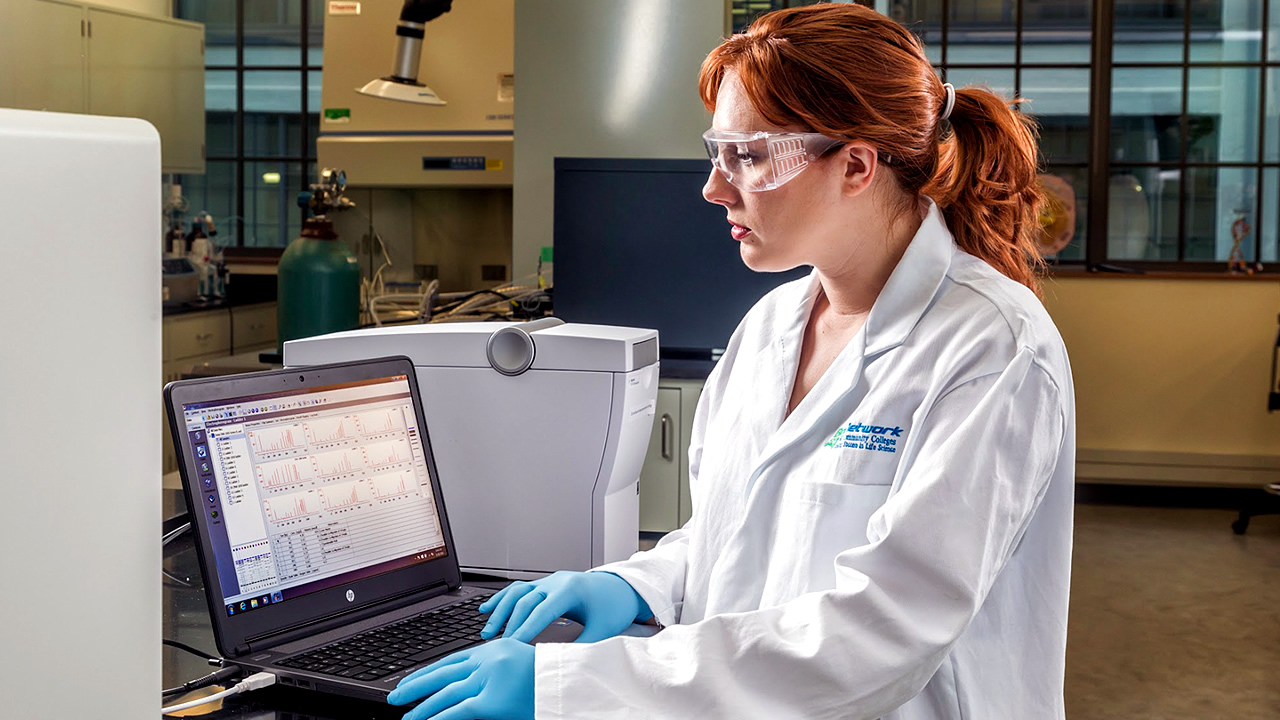 Level:
Intermediate
Lecture Hours
Lab or Activity Hours
Total
Delivery Options
Face-to-Face
Delivered in a classroom or lab setting.
Live Instructor Led
Delivered online with a Live Instructor teaching the course at a scheduled date and time.