Fundamentals of Validation for Medical Devices
This course is designed to introduce technicians and professionals to the principles and regulatory requirements of current drug, biologic and medical product validation. Topics covered include when and how to validate, regulatory requirements and ISO initiatives for the FDA regulated medical device industry, risk- based approach, and how to plan and implement a validation program.
Audience
Manufacture/production operators, team leaders and supervisors, Quality Control personnel, Quality Assurance personnel, maintenance/engineering personnel professionals in clinical settings.
 
Topics Include
Introduction: factors precipitating FDA's validation concept and approach
Define product life cycle concept, what is validated, why is validation important, and when to validate
Regulatory compliance: role of the FDA,  enforcement tools, (Warning Letters, 483's, etc.)
The influence and impact of modern medical device CGMPs on validation (design control, ISO standards)
Compare and contrast the 2011 FDA Guidance to Industry "Process Validation: General Principles and Practices and the GHTF guidance for medical devices, Quality Management Systems - Process Validation Guidance, SG3:2004
Equipment and Systems Qualification:  IQ/OQ/PQ, Performance batches, adequate number and batch size
Structure of a Validation Program: validation documentation, maintaining a validated state, conducting risk assessments
Learning Objectives
Understand the motivation and purpose of medical product validation 
Define validation as applicable to the manufacturing process of medical products.
Learn why, what, when, and how validations are performed
Understand why validation is important by learning the regulatory basis for drug and medical device validation requirements
Become familiar with requirements of the 2011 FDA Guidance for Industry, Process Validation: General Principles and Practices, and how it relates to the GHTF guidance, Quality Management Systems - Process Validation Guidance, SG3:2004 with respect to medical devices
Learn how to get started with designing a compliant validation program  from a regulatory and ISO perspective.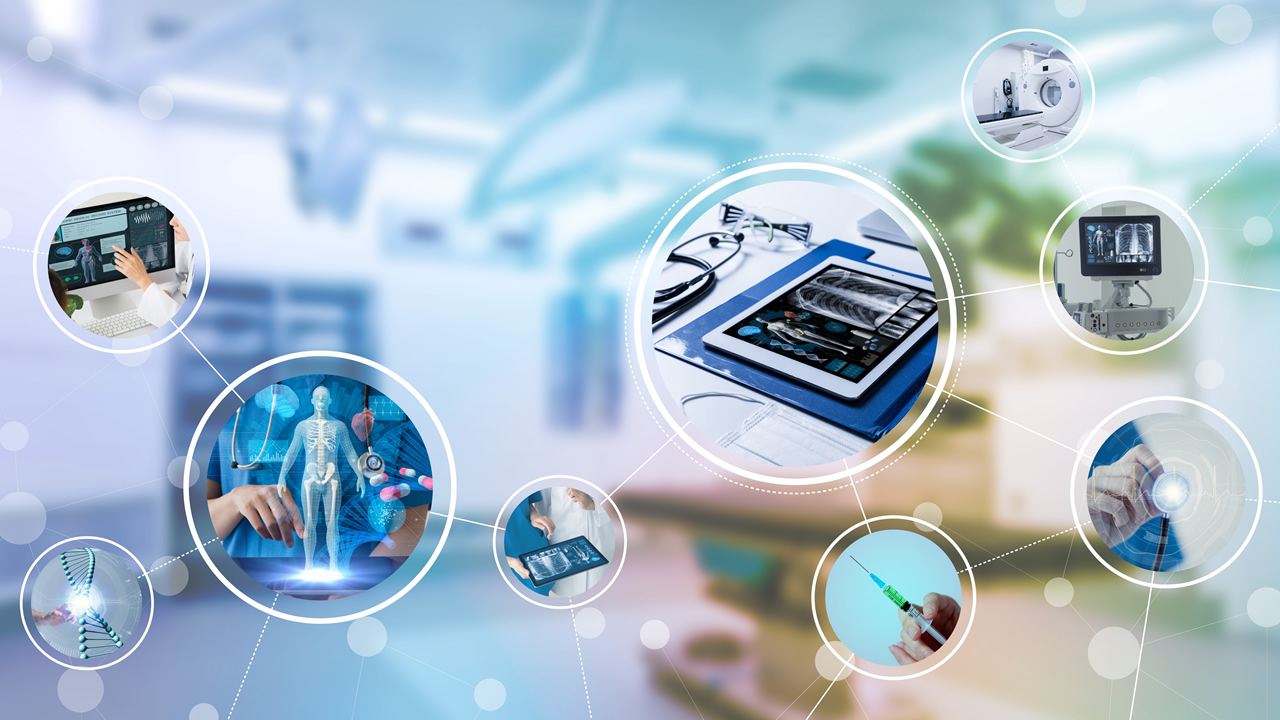 Colleges listed here when available.
Level:
Intermediate
Lecture Hours
Lab or Activity Hours
Total
Delivery Options
Face-to-Face
Delivered in-person in a classroom or lab setting.
Live Instructor Led
Delivered online with a live instructor at a scheduled date and time.