Fermenting Fruits and Veggies
Learn to grow probiotic cultures that will aid digestion, preserve foods, and add flavor and nutrition to fruits and vegetables. This course is designed to promote creativity while tasting and learning how to make probiotics. By the end of this course, you will be able to make your own fermented products like kimchi, ginger, turmeric, and beet kvass, and tepache (made from pineapples)! Learn where they came from, why they are necessary for our health, and how you can grow them in your own home. Walk away with new and exciting recipes to try at home like yogurt, kombucha, and sauerkraut.
Audience
Producers of probiotics, homebrewers, fermentation enthusiasts, preservationists.
Topics Include
Fermentation, preservation, microorganisms, cleanliness and sanitation, tools, probiotic production, favorable fermentation conditions and time.
Learning Objectives
Students should be able to use recipes to create their own probiotics. They will gain an understanding of why cleaning and sanitation are important for the quality of their products. They should gain a basic understanding of microorganisms and the conditions that are favorable to their metabolism. By the end they should understand how they can use that information to make delicious ferments in a safe manner.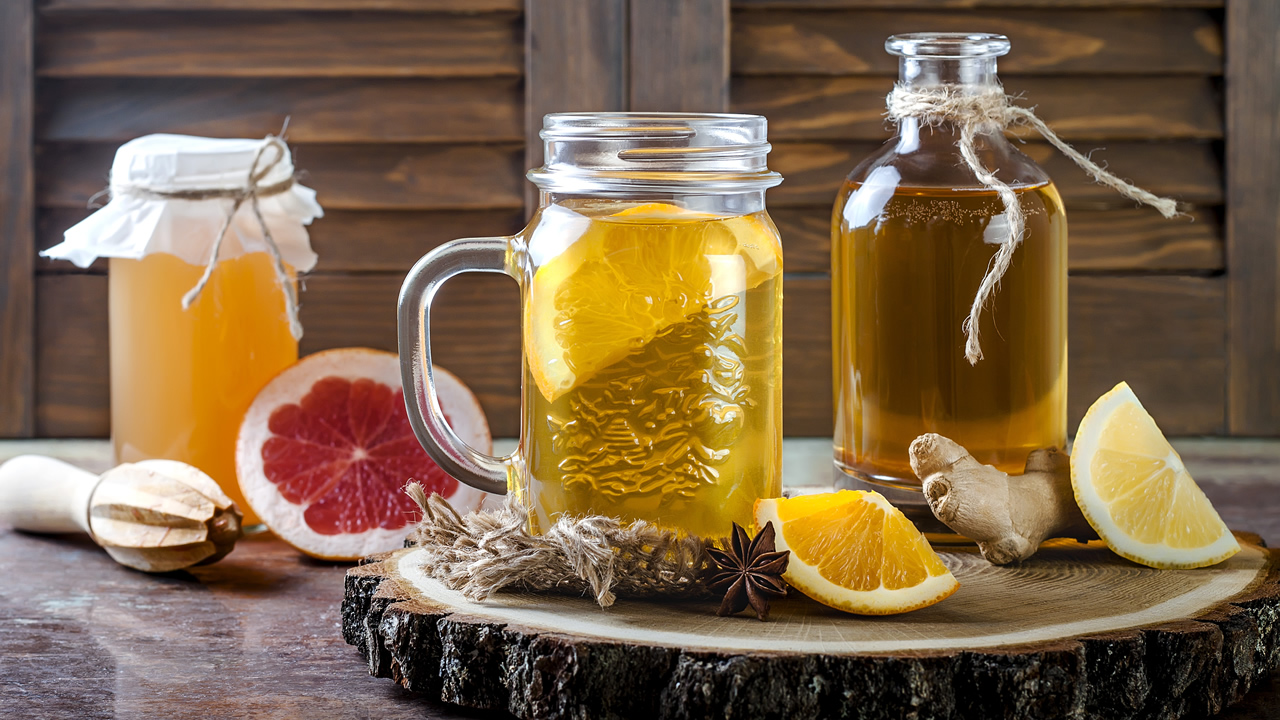 Level:
Beginner
Lecture Hours
Lab or Activity Hours
Total
Delivery Options
Face-to-Face
Delivered in-person in a classroom or lab setting.
Live Instructor Led
Delivered online with a live instructor at a scheduled date and time.