Ethylene Oxide (EtO) Sterilization Validation
This course provides an overview of the concept of validation with a specific focus on EtO sterilization of medical devices. The course addresses why, what, when, and how to validate from a regulatory perspective, the documentation requirements for 510(k) submissions, and FDA inspection strategies for industry validation programs. Other topics include risk-based approaches to developing a validation program, maintaining a validated state, and generating proper validation documentation.
Audience
Any personnel involved in EtO sterilization such as validation specialists, QA, QC, engineering personnel in the medical device industry, and health care professionals in clinical settings.
Topics Include
Regulatory Overview: the concepts of sterility/validation, why, what, when to validate.
How to Validate: IQ, OQ, PQ, protocols, critical parameters, FDA inspections, 510(k) submissions requirements.
Activity: Design a process validation protocol.
Other Topics: when to validate, risk management, validation program, validation documentation, and maintaining a validated state.
Learning Objectives
Recognize the concepts of sterility and sterility assurance level (SAL).
Identify the advantages and disadvantages of using ethylene oxide.
Summarize the regulatory evolution of the validation concept.
Define validation from a regulatory and ISO perspective.
Summarize the importance of validation, understand when to validate, and determine what needs to be validated based on product impact.
Be able to differentiate between verification and validation.
Be able to conduct equipment qualification.
Identify critical parameters of EtO sterilization validation and draft a protocol.
Recognize what documentation is required to set up a validation program.
Understand how to maintain a validated state via continuous monitoring.
Integrate risk-based management into the validation process.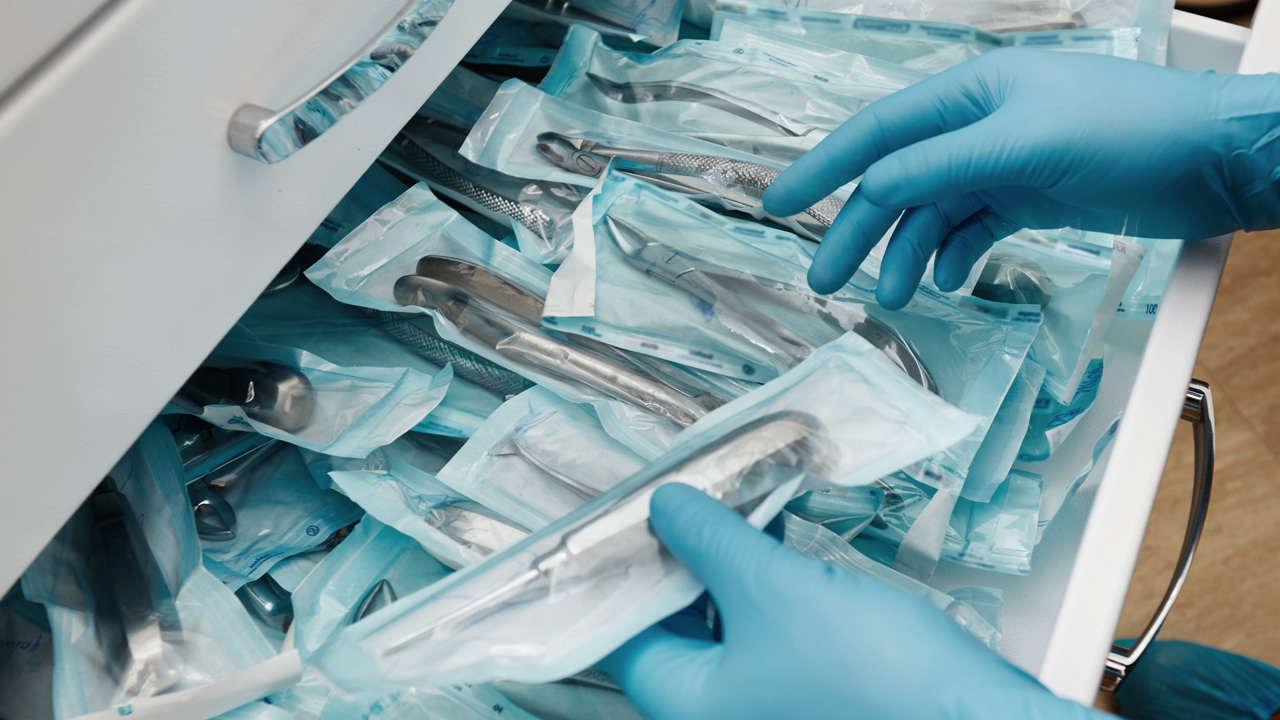 Colleges listed here when available.
Level:
Beginner
Lecture Hours
Lab or Activity Hours
Total
Delivery Options
Face-to-Face
Delivered in-person in a classroom or lab setting.
Live Instructor Led
Delivered online with a live instructor at a scheduled date and time.