Elements of Supplier and Internal Quality Audits
Regulatory authorities are increasingly expecting on-going, competent assessments of internally and externally sourced processes and materials. This course provides foundational information on regulatory requirements and expectations for audits as well as the different types of audits and their purposes. Additional information includes how to plan, conduct, and report audits as well as the investigatory and assessment tools used in audits.
Audience
Course material is appropriate for personnel new to auditing, experienced auditors that are assuming lead auditor responsibility, and senior management responsible for resourcing audit efforts and assessing the information obtained from those audits.
Topics Include
This 1 day 8 hour course covers the following topics:
Three audit classification: Qualification, Surveillance and Special (For-Cause) Audits
Regulatory Requirements and Expectations
Food, Drug and Cosmetics Act
21 CFR Regulations
Auditor Skills and Competencies
Auditor Code of Conduct
Audit Process Planning through Finalization
Auditing Tools and Statistical Aids
Audit Execution and Elements of Final Report
Learning Objectives
Upon successful completion participants will be able to:
Provide an overview of general audit elements and principles
Understand the basic process for planning, executing and closing an audit
Define auditor skills and competencies
Identify regulatory requirements and expectations applicable to audits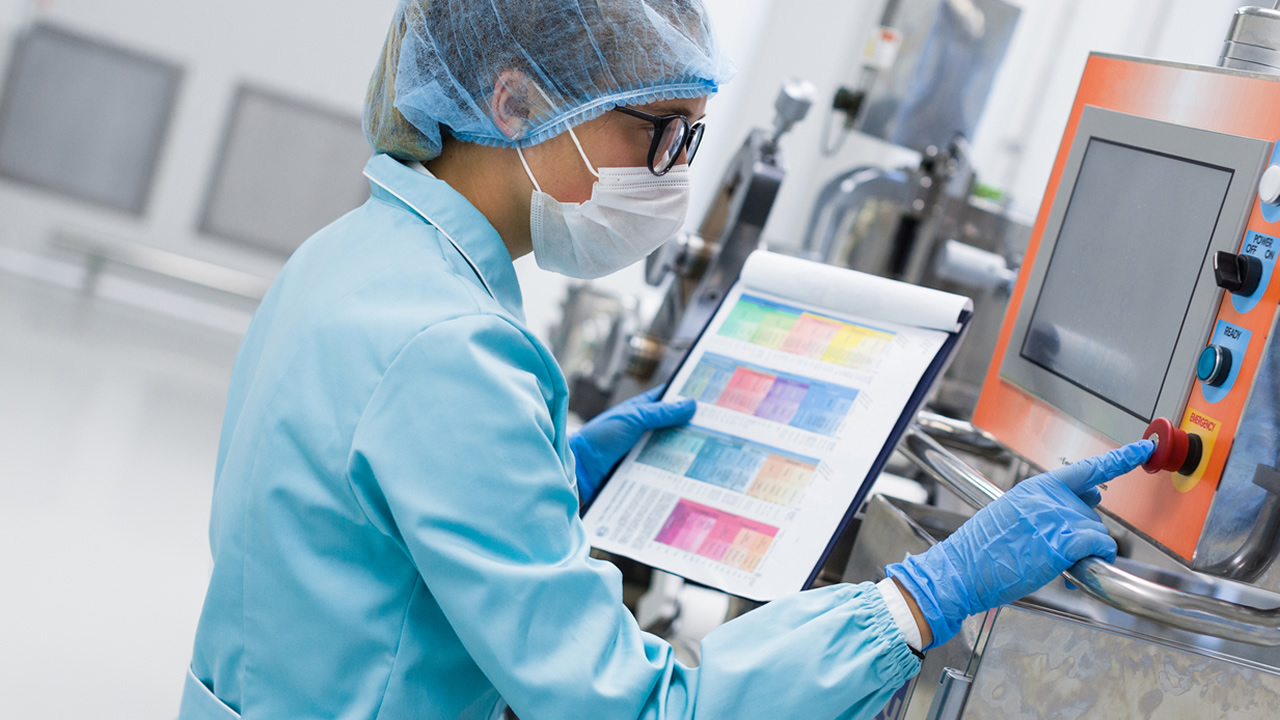 Colleges listed here when available.
Level:
Beginner
Lecture Hours
Lab or Activity Hours
Total
Delivery Options
Face-to-Face
Delivered in-person in a classroom or lab setting.
Live Instructor Led
Delivered online with a live instructor at a scheduled date and time.