Elements of Current Good Manufacturing Practices (CGMP) for Biomanufacturing
Understand the fundamentals of current Good Manufacturing Practices (CGMP) for Biomanufacturing. CGMP exists to protect the health and safety of patients or consumers.
This course covers current regulations found in the selections of 210/211 of Title 21 of the Code of Federal Regulations (CFR) as well as the relevant ICH and FDA guidance documents.
Expand your knowledge. Apply CGMP in biopharmaceutical production.
Audience
This course equips professionals whose responsibilities depend on operating in CGMP and regulated facilities, including:
Manufacturing Technicians
Team Leaders and Supervisors
Quality Control Personnel
Quality Assurance Personnel
Maintenance / Engineers – aseptic emphasis
Future Medical Device Industry Employees
Topics Include
This 2-day, 16-hour course covers the following topics:
Buildings and Facilities
Equipment
Equipment Maintenance, Cleaning and Calibration
CGMP Validation
Cleaning Validation
Production and In-process Controls
Materials Management
Packaging and Labeling
Laboratory Controls
Personnel
Complaints and Recalls
Change Control
Computer Systems
Drug Product Regulations
Learning Objectives
Explain the pharmaceutical industry's good manufacturing practices.
Discuss the importance of maintaining a contaminant-free environment.
Define quality and discuss how quality products are important for safety and efficacy.
Describe the essential items identified by the Code of Federal Regulations and CGMP.
Explain validation principles and their importance to the industry from a quality perspective.
Discuss the consequences of good and poor quality.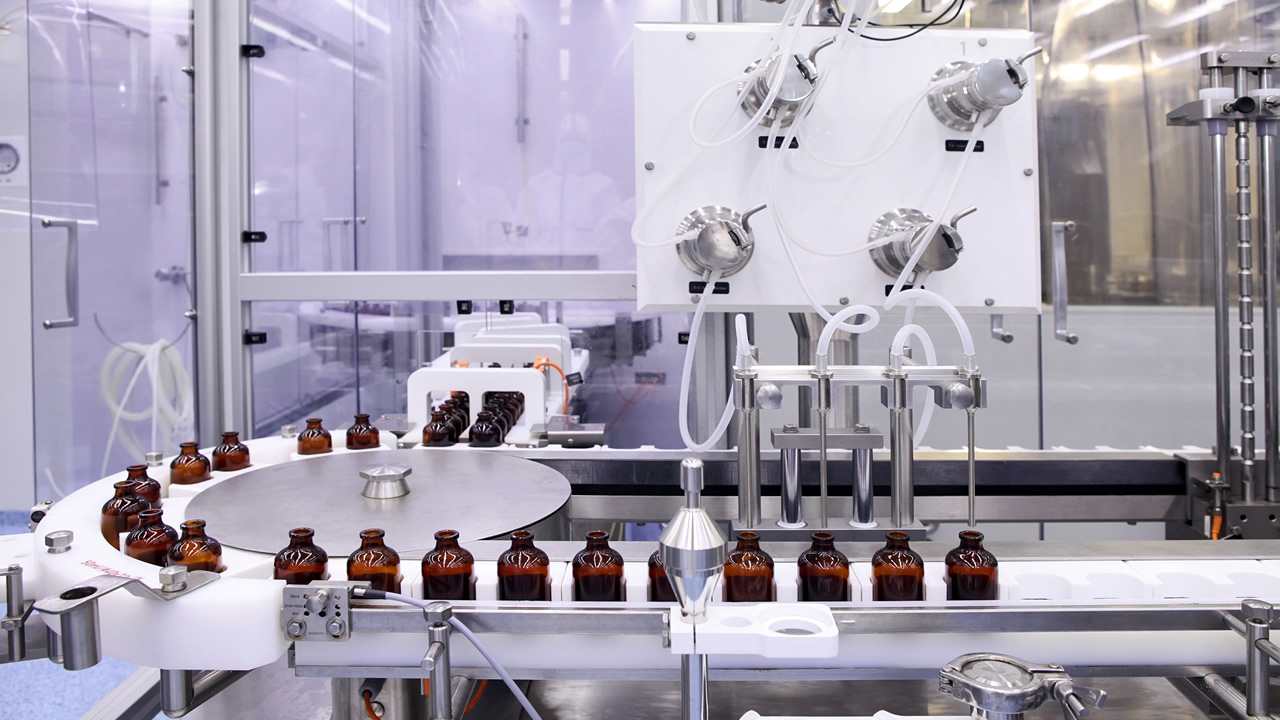 Level:
Beginner
Lecture Hours
Lab or Activity Hours
Total
Delivery Options
Face-to-Face
Delivered in a classroom or lab setting.
Live Instructor Led
Delivered online with a Live Instructor teaching the course at a scheduled date and time.