Computer Application Validation
Interactively learn and apply requirements in validating Computer System Applications. By concentrating on information systems and instruction on how to meet requirements of CFR 21, Part 11 Electronic Records, Electronic Signatures, the course includes how to test systems security, data integrity, backup and recovery. Hands-on exercises allow students to use validation principles through assessments to determine the level of validation required, writing validation plans, protocols, executing protocols, and analyzing results. Case studies and simulated validation deviations allow participants to experience real-life situations while honing problem-solving skills.
Audience
This course is designed for individuals seeking industry training related to validation work done for computer system applications and personnel responsible for implementing and using regulated computer systems in the biotechnology and biopharmaceutical sector.
Topics Include
This 2 day, 16 hour course covers the following topics:
Types of Computer Application Validation
GMPs and Regulatory Requirements
Industry Guidance Documents and Documentation requirements
Risk Assessments and Determining what to test
Creating validation documentation
Handling discrepancies or deviations during testing
Learning Objectives
Upon successful completion participants will be able to:
Understand regulatory requirements related to information systems
Assess the levels of validation needed for computer system applications
Determine key functions within computer systems
Demonstrate proficiency in handling validation deviations
Prepare and respond to requirements of validation auditors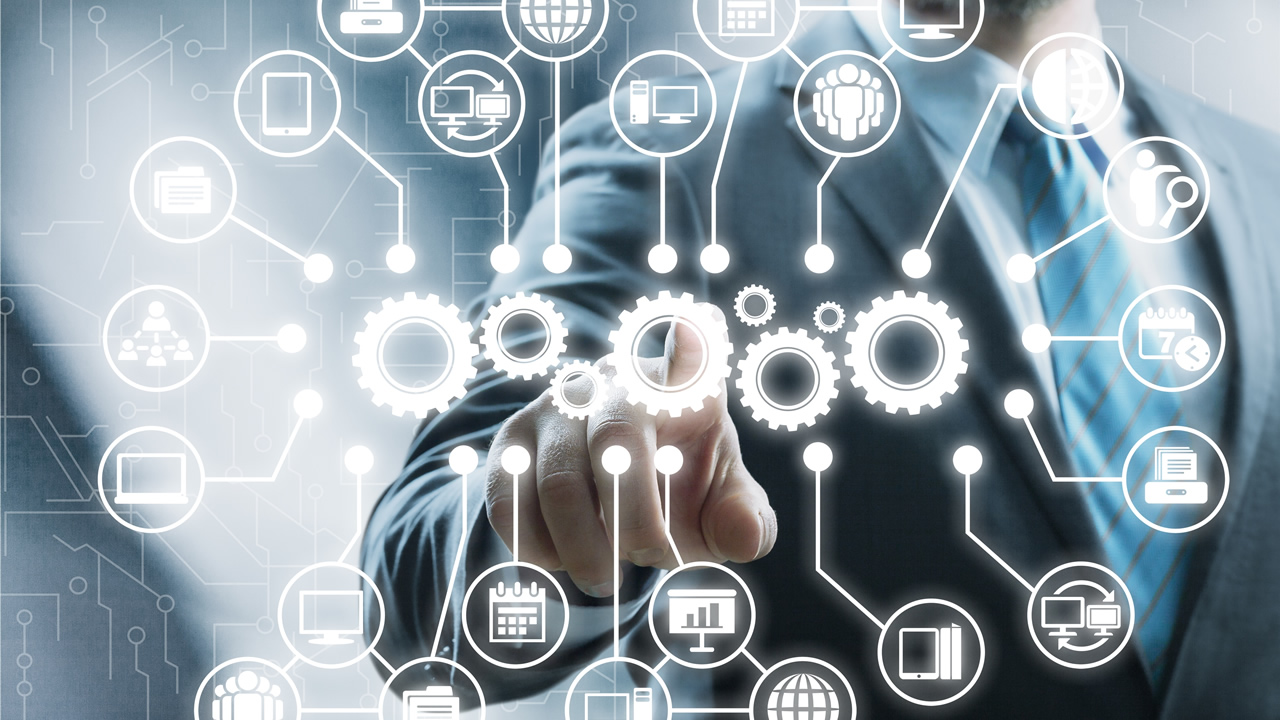 Colleges listed here when available.
Level:
Advanced
Lecture Hours
Lab or Activity Hours
Total
Delivery Options
Face-to-Face
Delivered in-person in a classroom or lab setting.
Live Instructor Led
Delivered online with a live instructor at a scheduled date and time.