Cleanroom Gowning Certification
Scheduled
View available dates and register at the host college.
Wake Technical Community College
A combination of online and face-to-face components.
Location / Details
This course is self paced which means it can be completed anytime between March 1 - March 26th.  The lab component will be instructed face-to face on Saturday, March 27, 2021.  
Schedule
Monday, March 1, 2021 - 12:01am

to

Friday, March 26, 2021 - 11:59pm

Saturday, March 27, 2021 -

8:00am

to

1:00pm
In the course's classroom component, students will learn about regulatory requirements and aseptic gowning techniques.  Students will then learn aseptic behaviors related to gowning and how to gown in aseptic settings.  After this formal training, students must successfully complete three consecutive gowning trials to earn the certification. Successful gowning attempts are determined by the results of environmental monitoring, ensuring that the gown remains sterile.
Audience
This course equips professionals whose responsibilities depend on aseptic technique:
Production Operators
Manufacturing Technicians
Team Leaders and Supervisors
Quality Control Personnel
Quality Assurance Personnel
Maintenance Personnel
Process Engineers
Topics Include
Aseptic gowning
Sterile gloving
Environmental monitoring and microbial detection
Learning Objectives
Gown aseptically without critical technique failures.
Successfully meet the microbial contamination limits while gowning.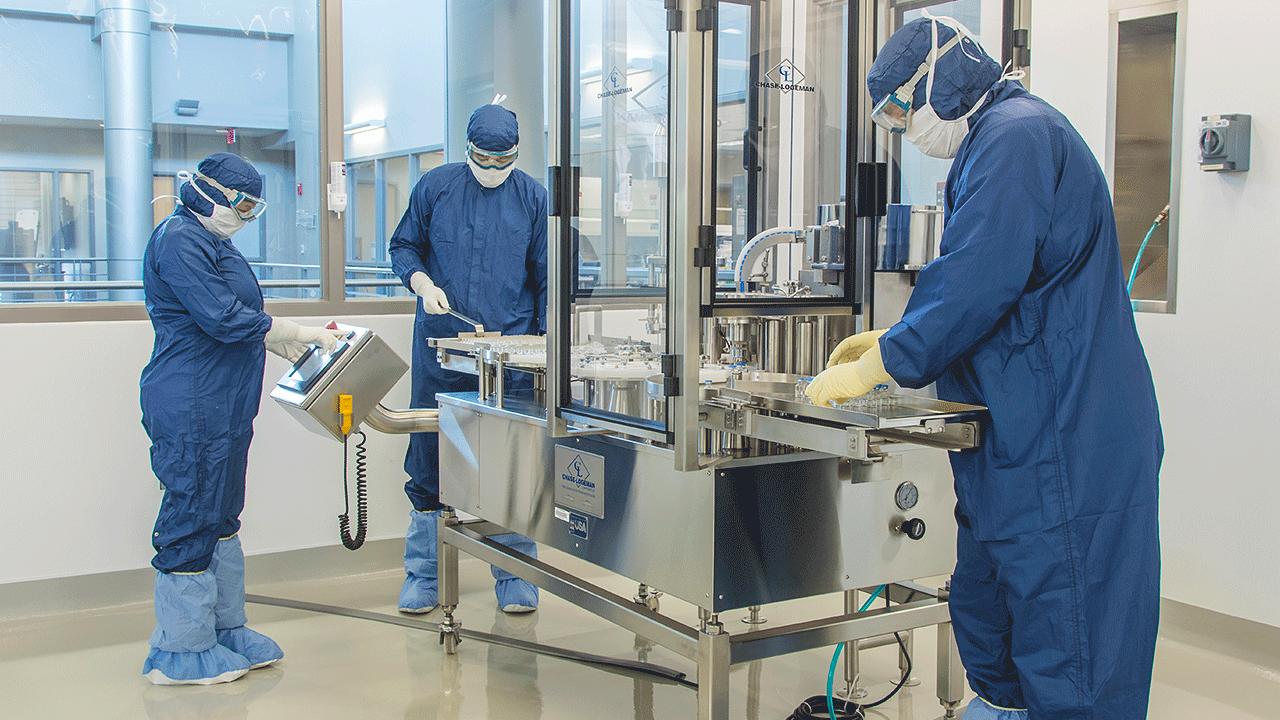 Level:
Beginner
Lecture Hours
Lab or Activity Hours
Total
Delivery Options
Face-to-Face
Delivered in a classroom or lab setting.
Hybrid
A combination of online and face-to-face components.