Cleaning and Sanitization Concepts
Customized course for 2019 Grifols Shutdown Training.
Audience
All non-filling employees from Fractionation, Purification, and Gamunex manufacturing divisions.
Topics Include
Cleaning
Sanitization
Rationale for effective cleaning to provide for patient safety
Learning Objectives
Participants will leave with an understanding of the differences between cleaning and sanitation so that products that are produced throughout the facility are manufactured with clean equipment, tools, and facilities.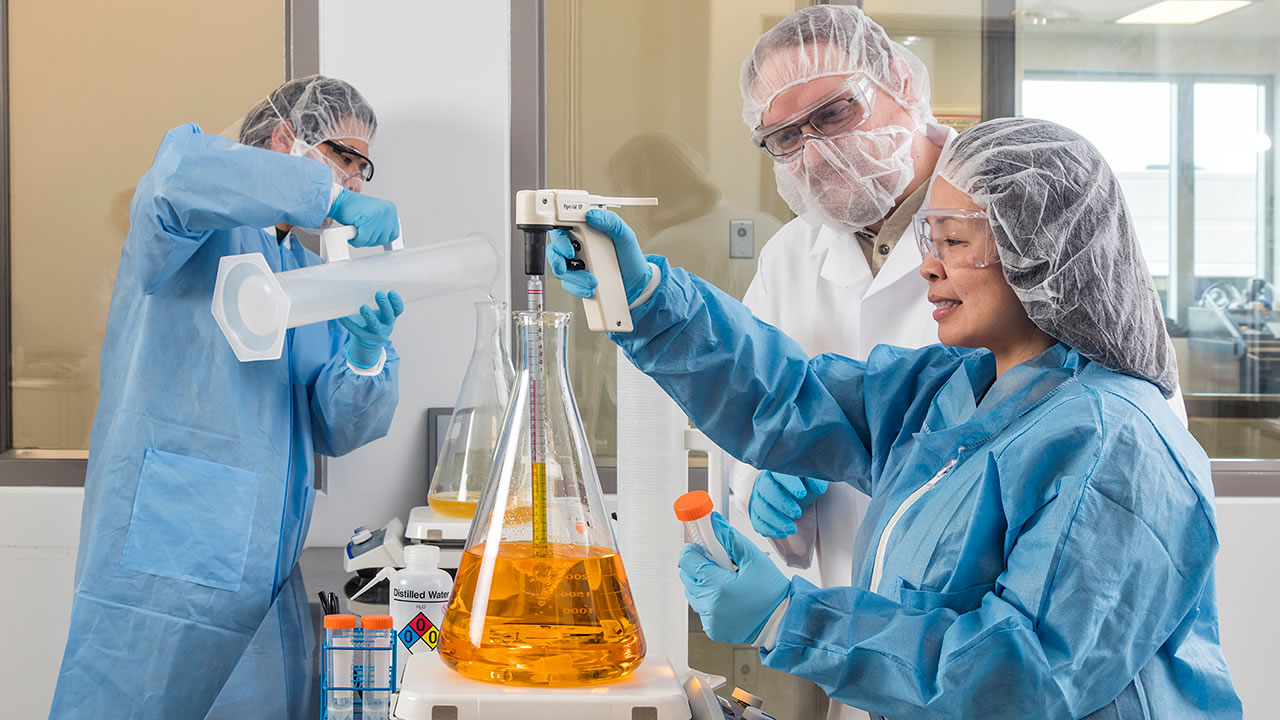 Level:
Intermediate
Lecture Hours
Lab or Activity Hours
Total