Chromatography in Theory & Practice
Chromatography is a critical operational step in many pharmaceutical downstream processes. In this course, you will learn chromatography fundamentals, design, operations, key mechanisms, and performance testing. Laboratory exercises will provide hands-on experience in both Ion-exchange and hydrophobic interactions chromatography including practice with equipment setup, column conditioning, performance testing and column operation. In addition, use of automation software and column packing will be demonstrated.
Audience
This course is designed for entry level bioprocess operators/technicians, incumbent workers as well as professionals in the biotechnology industry with experience in protein purification and characterization.
Topics Include
This 4-day, 8-hour course covers the following  topics:
Protein Function
Chemistry of Amino Acids
Green Fluorescent Protein
Column Chromatography in Protein Purification
High Resolution Techniques
Adsorption Chromatography
Ion-exchange Chromatography
Hydrophobic Interaction Chromatography
Affinity Chromatography
Operational consideration
Scale up
Bubble traps
Types of Column Packing
Aktaprime Unit Operations
Performance, Troubleshooting, Maintenance
Cost of Chromatography
Chromatography Control Systems
Learning Objectives
Explain the science behind protein purification and typical operations and terminology related to downstream biopharmaceutical processing.
Identify the components of a small scale chromatography system and operate the system using two separation mechanisms.
Discuss the requirements for the stationary phase including resin chemistry.
Demonstrate proficiency with performance testing of column, troubleshooting and maintenance  of the chromatography system.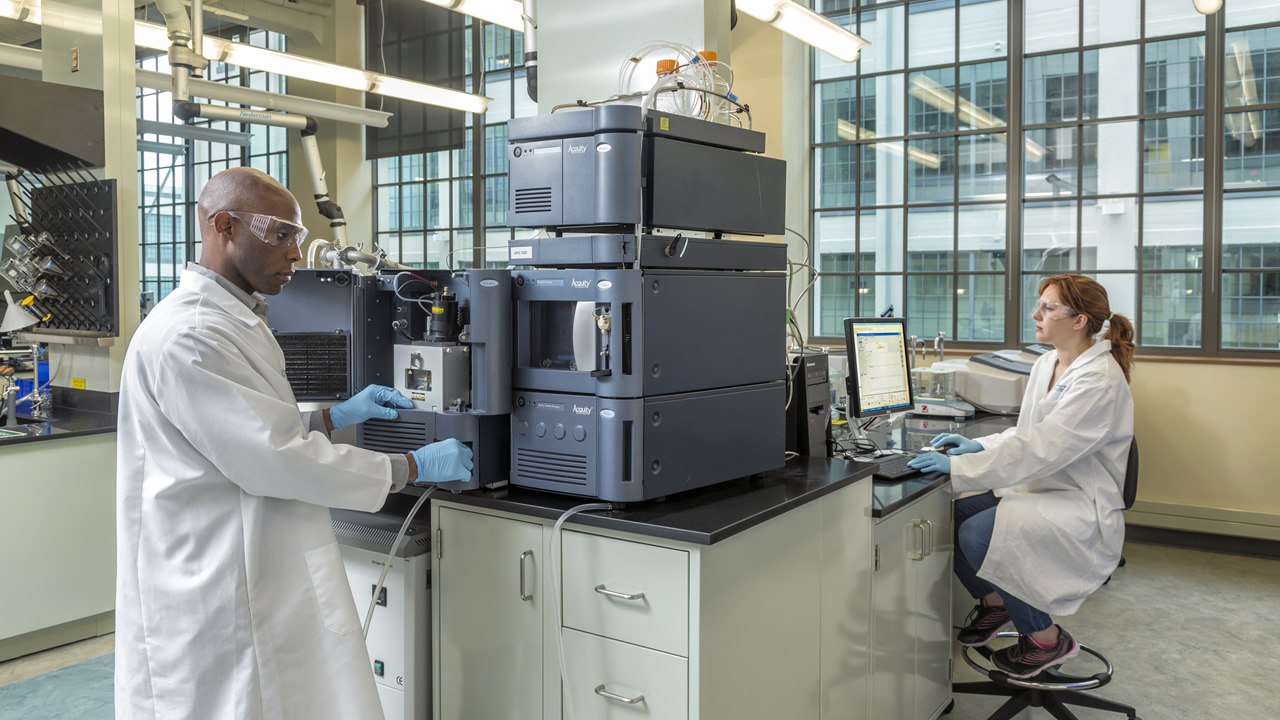 Colleges listed here when available.
Level:
Beginner
Lecture Hours
Lab or Activity Hours
Total
Delivery Options
Face-to-Face
Delivered in-person in a classroom or lab setting.