Career Readiness: Building Your Brand - Success in BioWork
Acquire skills to write a professional resume specific to Biotechnology beyond the basics to launch your new career. An industry-specific elevator pitch, interviewing techniques and 15-minute mock interviews will be conducted in this online course. Learn how to network more effectively, how to ace those difficult "tell me about a time when..." interview questions, how to create a Linkedin profile, and more. Gain additional knowledge, skills, and experience that puts you ahead of the competition.
Note: Tuition and fees for HRD courses may be waived for individuals who meet the criteria.
For questions related to the fee waiver, please contact Latoya R. Brower, Director/Instructor, Essential Career & Employability Skills, at  lbrower@cccc.edu or 919-718-7073   
If NOT eligible for fee waiver course cost is $125
Audience
Designed for those unemployed, underemployed or would like to learn more to enhance their biotechnology career development skills.
Topics Include
Biotechnology resume writing, interviewing skills, and Linkedin profile creation
Learning Objectives
Module 1 - Biotechnology Resume Writing
Learn to create a professional resume
Review industry-specific resume samples
Obtain effective resume writing methods
Acquire skills to update and maintain created resume
Module 2 - Biotechnology Elevator Pitch and Interview Skills
Learn to answer industry-specific interview questions
Review what to bring to a face-to-face or virtual interview 
Obtain effective interviewing methods, such as STAR Technique
Acquire skills to create an elevator pitch
Module 3 - Linkedin Profile Creation and Checklist/Survey
Learn to create a professional Linkedin profile with photo
Review, connect, and follow professionals and industries
Obtain effective Linkedin networking methods
Acquire skills to effectively upload resume and post-professional announcements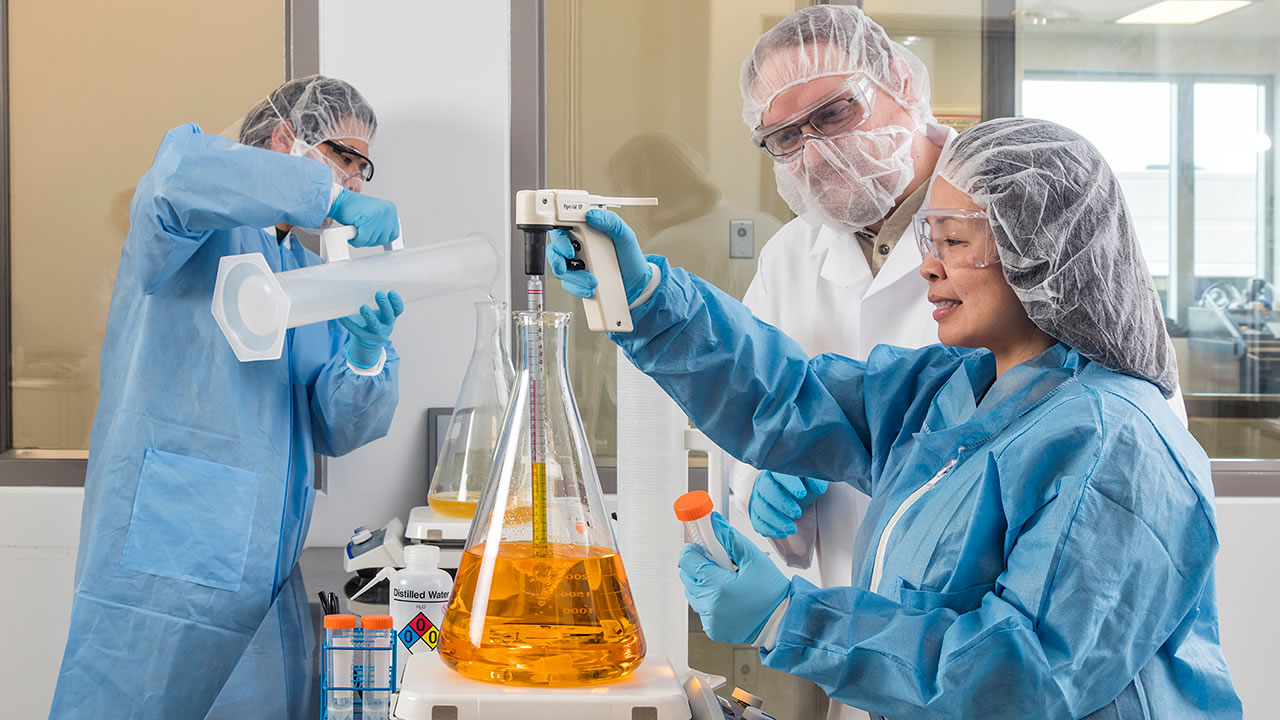 Level:
Beginner
Lecture Hours
Lab or Activity Hours
Total
Delivery Options
On Demand
Can be taken online at any time between the scheduled dates.