Career Development: Success Skills for Life Sciences
Implementing positive organizational change often begins with understanding structural processes, and employee behaviors. This course complements the Continuing Education BioWork course. If you are unemployed, underemployed or received notification of a pending layoff, you may qualify for a tuition waiver to cover the cost of this class. 100% Online Instruction
Audience
For those unemployed or underemployed or would like to learn more to enhance their career development skills.
Topics Include
Work Ethics
Collaboration
Critical Thinking
Deduction Reasoning
Interpersonal Skills
Progressive Discipline
Learning Objectives
Learn soft skills needed for employment, or to enhance skills for future roles and responsibilities in life sciences.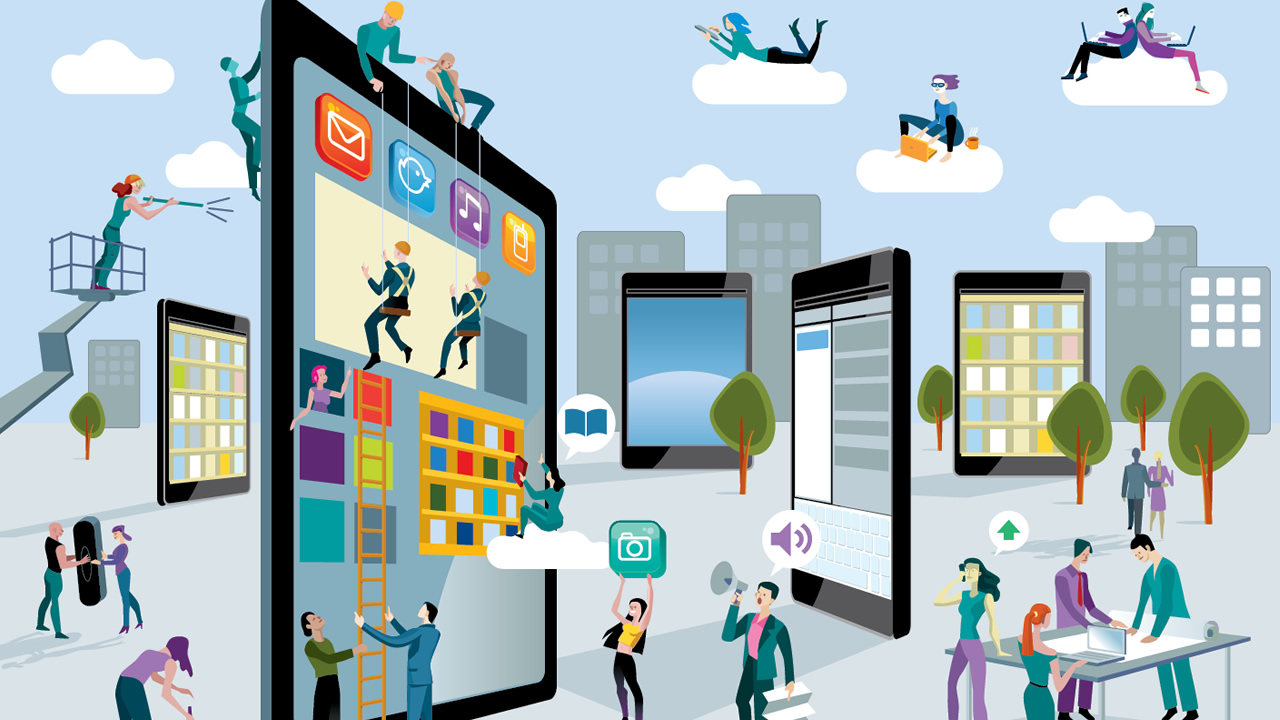 Level:
Beginner
Lecture Hours
Lab or Activity Hours
Total
Delivery Options
Live Instructor Led
Delivered online with a live instructor at a scheduled date and time.