Career Development: Social Media and Your Career
Scheduled
View available dates and register at the host college.
Central Carolina Community College
Delivery Format:
On Demand
A course that can be taken online at any time between the scheduled dates.
Location / Details
100% online learning, Sunday - Saturday, All Day
Schedule
Monday, June 27, 2022 - 12:00am

to

Friday, July 22, 2022 - 11:55pm
This virtual course focuses on social media etiquette and professionalism. Participants will learn about and discuss positive behaviors on various social media sites (i.e. Facebook & Instagram) and strategies to develop an effective LinkedIn account. If you are unemployed, underemployed or received notification of a pending layoff, you may qualify for a tuition waiver to cover the cost of this class. 100% Online Instruction
Audience
For those unemployed or underemployed or would like to learn more to enhance their career development skills.
Topics Include
Social Media Platforms
Social Media Etiquette
Social Media Representation
Social Media & Professionalism
Learning Objectives
Apply social media etiquette across various social media platforms;
Understand and demonstrate positive & appropriate behaviors across various social media platforms; and
Create a positive & strong personal/professional online presence utilizing professional social media platforms such as LinkedIn.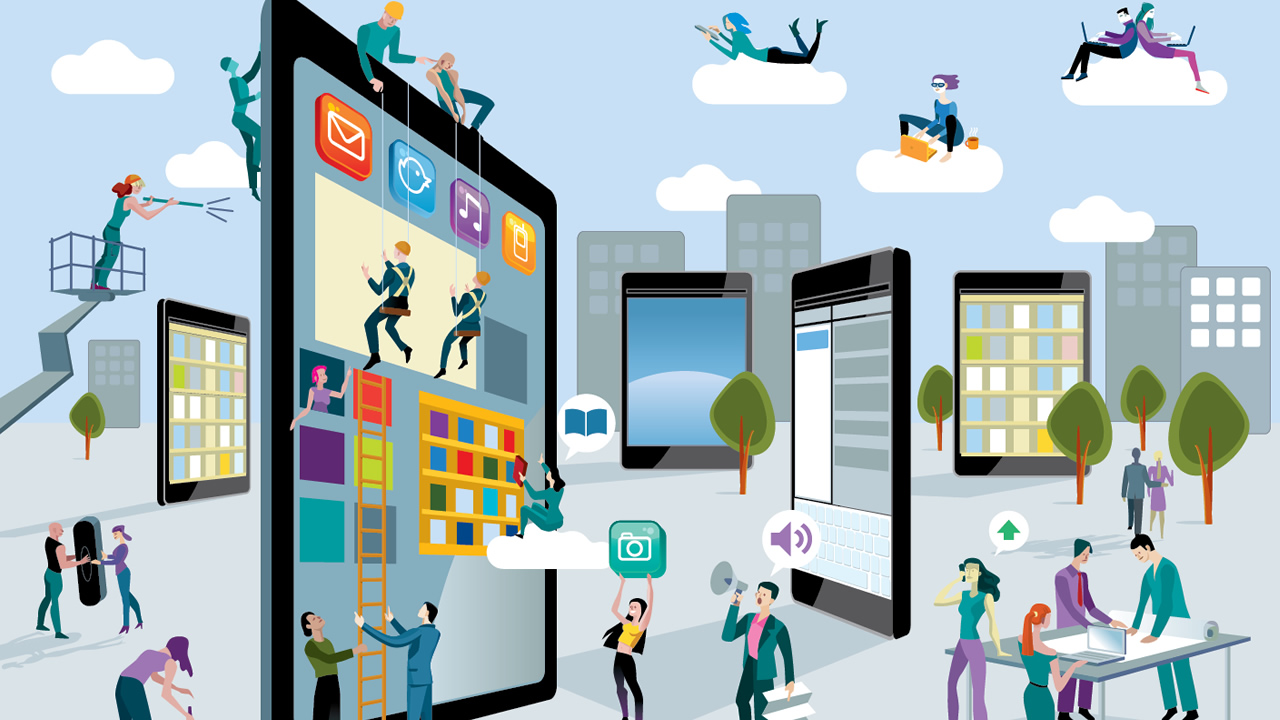 Level:
Beginner
Lecture Hours
Lab or Activity Hours
Total
Delivery Options
Live Instructor Led
Delivered online with a Live Instructor teaching the course at a scheduled date and time.