Career Development: Building Your Brand: Success in BioWork
Get a step ahead of the competition by learning how to craft a resume that meets BioWork industry standards. You will also engage in various learning exercises that will help increase your hiring potential including interview skills practice! This course is ideal for individuals with previous work experience in the BioWork industry who are seeking to re-enter the field or those currently in a BioWork training program. A fee waiver is available for those who qualify.
Audience
For those unemployed or underemployed or would like to learn more to enhance their career development skills to seek positions in the biomanufacturing industry.
Topics Include
Review Successful Resumes
Understanding What Hiring Managers in BioWork are Looking for
Creating Targeted Resumes
Interviewing Skills & Practice
Learning Objectives
Demonstrate knowledge about hiring practices in the BioWork industry.
Identify job opportunities that correspond to your skills and abilities.
Demonstrate knowledge about the conventions of resume writing specifically for the BioWorks industry.
Understand strategies to ensure your resume is read and is noticed by potential employers.
Demonstrate knowledge of key interviewing skills to increase your chance of getting hired in the industry.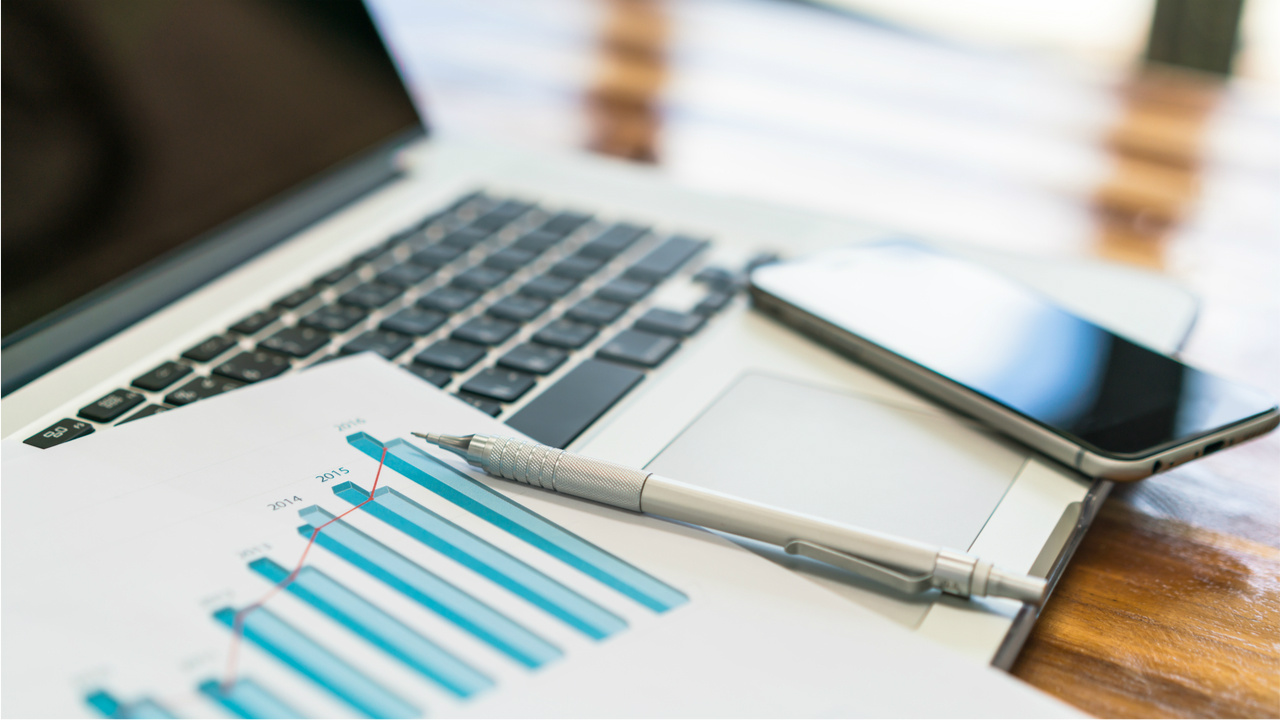 Level:
Beginner
Lecture Hours
Lab or Activity Hours
Total
Delivery Options
Hybrid
A combination of online and in-person components.