Advanced Cleaning Validation
This course must be taught at a BioNetwork location.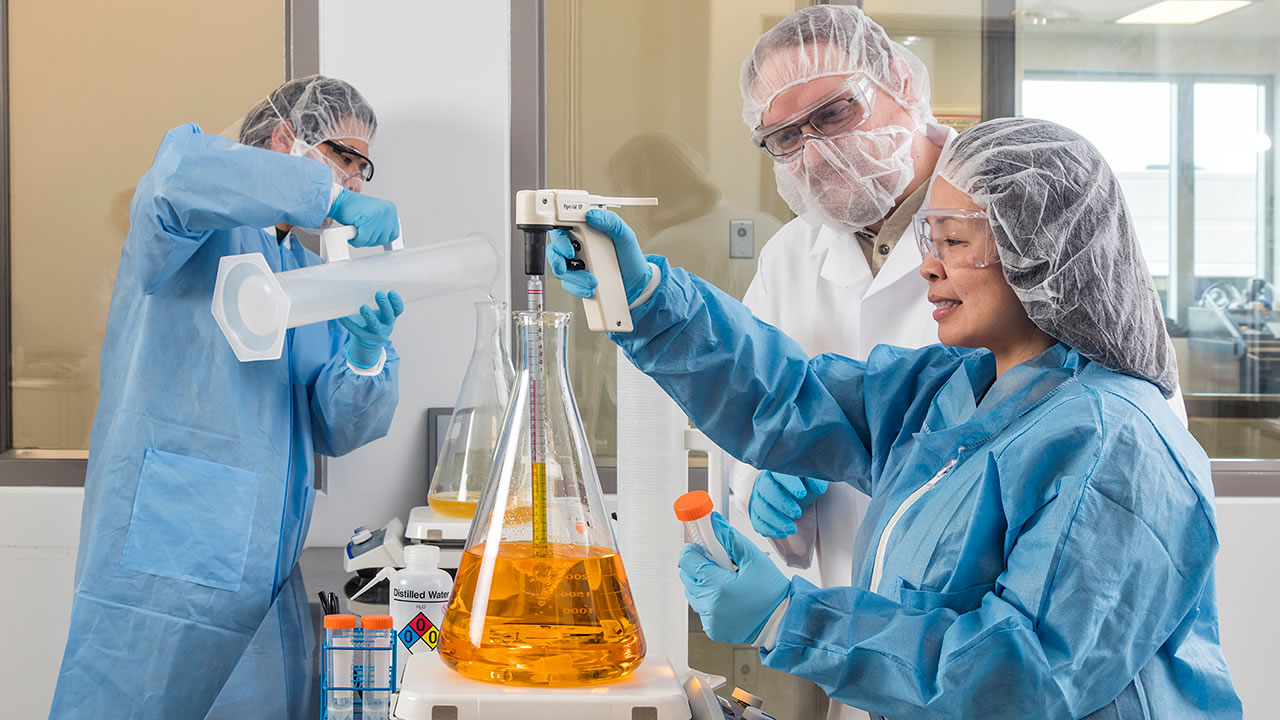 Total Contact Hours:
16.00
Description
This course will build on the fundamentals of cleaning validation by expanding into development of cleaning programs utilized in the biotechnology and pharmaceutical industry. Prevention of product adulteration and product cross-contamination is critical to the manufacture of safe and efficacious drugs. Cleaning validation plays a crucial role in ensuring the delivery of intended product to the public.This course will contain both lecture and laboratory sections.
Topics Include
This 2 day, 16 hour course covers the following topics:
Mechanisms of cleaning biopharmaceutical  soils
Product changeover
Soil cleanability studies
Overview of Clean-in-Place (CIP) and equipment  systems
Contamination and other relevant aspects of a cleaning program
Learning Objectives
Design a cleaning validation program to include:

Overview of sampling  methodologies and sampling strategies
Validation documentation examples
Considerations for regulatory filings and audits

Development of soil cleanability studies:

Laboratory methodologies
Application of results to cleaning validation  and  full-scale manufacturing

Role of the cleaning validation in product   change-over programs

Risk analysis of product changeover
Differences in clinical and commercial  product changeover
Product changeover strategies

Apply knowledge via hands-on experiences:  

Examine and disassembly of cleaning  equipment
Operation of a cleaning system to examine  fundamental operation, cycle design,  cleaning solutions and sampling locations
Discuss typical failures and contamination
Audience
Employees within manufacturing, Quality Control and Quality Assurance and all others with responsibilities in cleaning activities will derive benefit from this course.