Certificate in Biomanufacturing
This certificate demonstrates successful completion of a series of courses designed to provide the student with hands-on experience in biomanufacturing related activities. Upon completion of this certificate, participants will have accumulated 137 hours of biomanufacturing training, which includes 49 hours of direct, hands-on training experience in a certified clean room suite in preparation for working within a CGMP-oriented industrial facility. Students will obtain a biomanufacturing skill set that is crucial to production of cell-based products in an aseptic environment.
Audience
New and incumbent biomanufacturing operators, process technicians, and entry-level professionals in the biotechnology, pharmaceutical, and life science industries.
Individuals retraining and transitioning from other industries into biomanufacturing jobs.
College students and recent graduates of programs in the life sciences, such as: Agricultural Biotechnology, Agriculture, Biology, Biopharmaceutical Technology, Bioprocess Technology, Biotechnology, BioWork, Chemistry, Engineering, Laboratory Technician, Microbiology, Pharmaceutical Technology, and Quality Assurance.
Students who have earned or are pursuing a BioWork Certificate to enhance their job-related skills.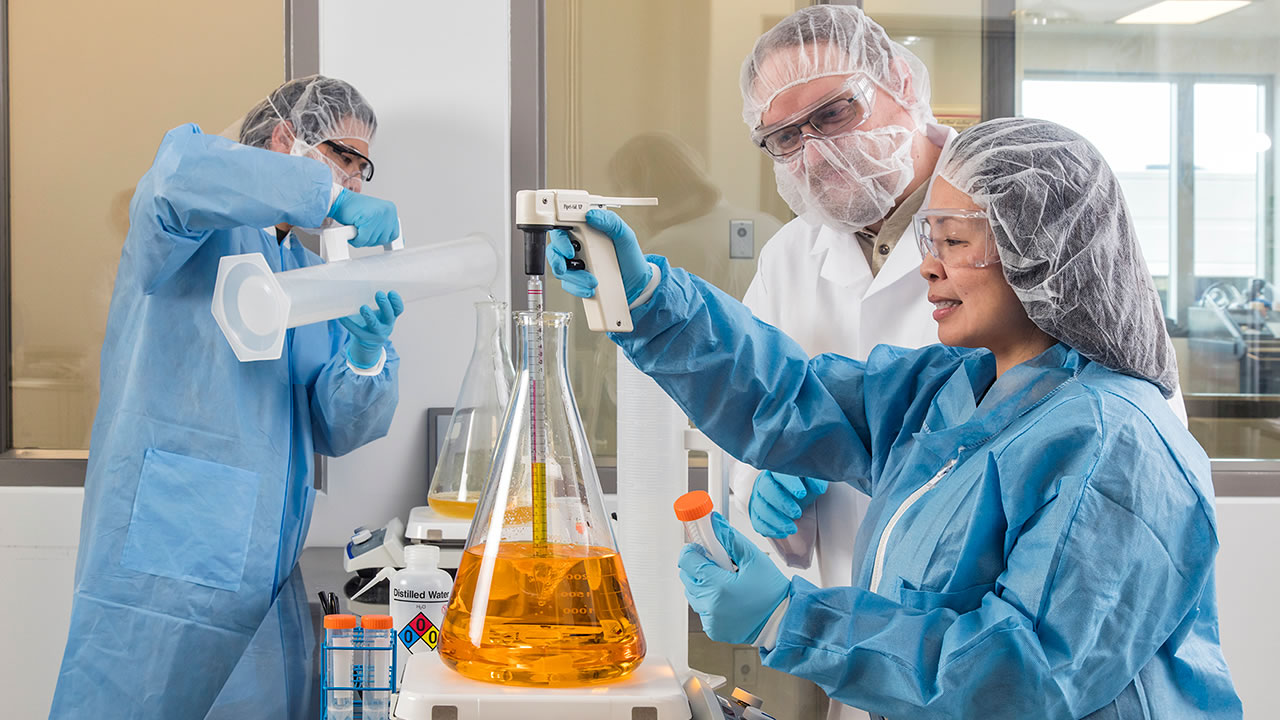 College