Production: Fermented Foods for Entrepreneurs
This course may be taught at any location.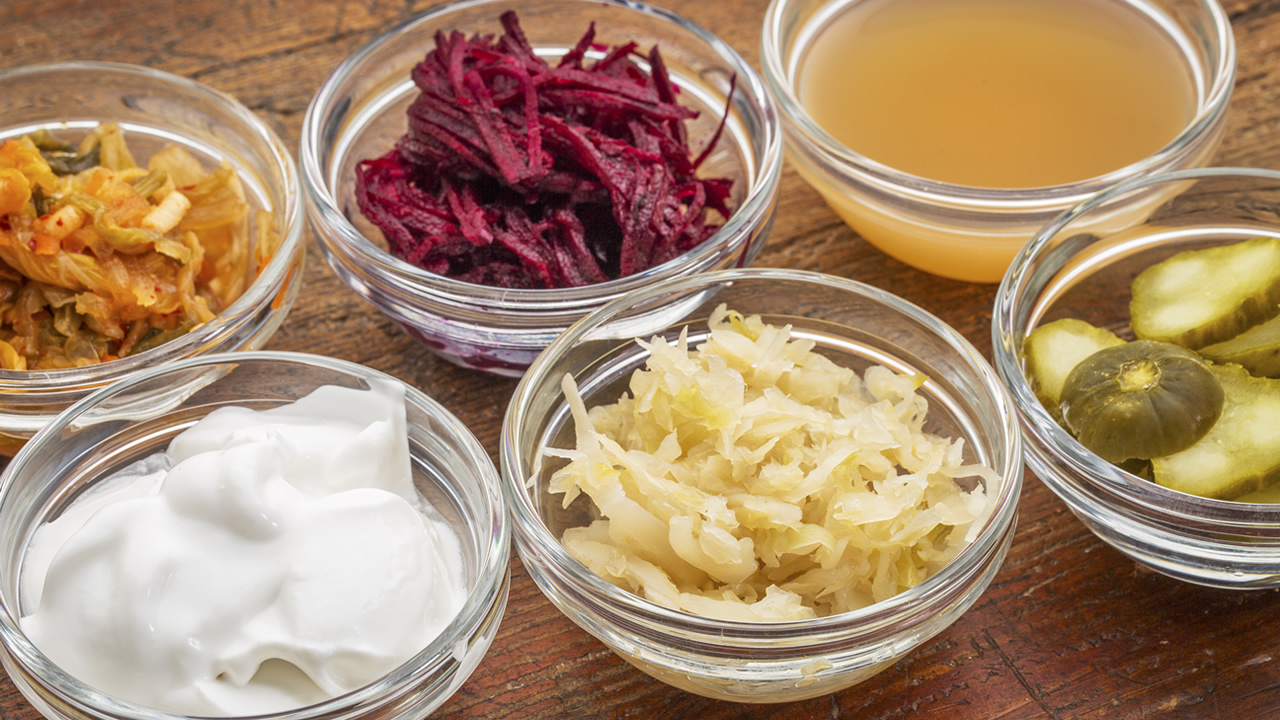 Total Contact Hours:
3.00
Description
This class is an opportunity to holistically explore the ancient art of fermentation in the tradition of Frank Cook, Sandor Katz, Sally Fallon and others. The class will start with a lecture on basic principles. The process of making many fermented items including kvass, kimchee, jun, water kefir, yogurt cheese, Essene bread and more will be discussed. Many of these products represent potential niche items and business opportunities to supply food for the burgeoning local food scene happening in our area and across the country. The hands-on portion of the class will include making sauerkraut and participating in a fermented food item tasting. Participants will receive handouts and cultures to take home.