Cleaning and Disinfection for Aseptic Processing Areas
This course must be taught at a BioNetwork location.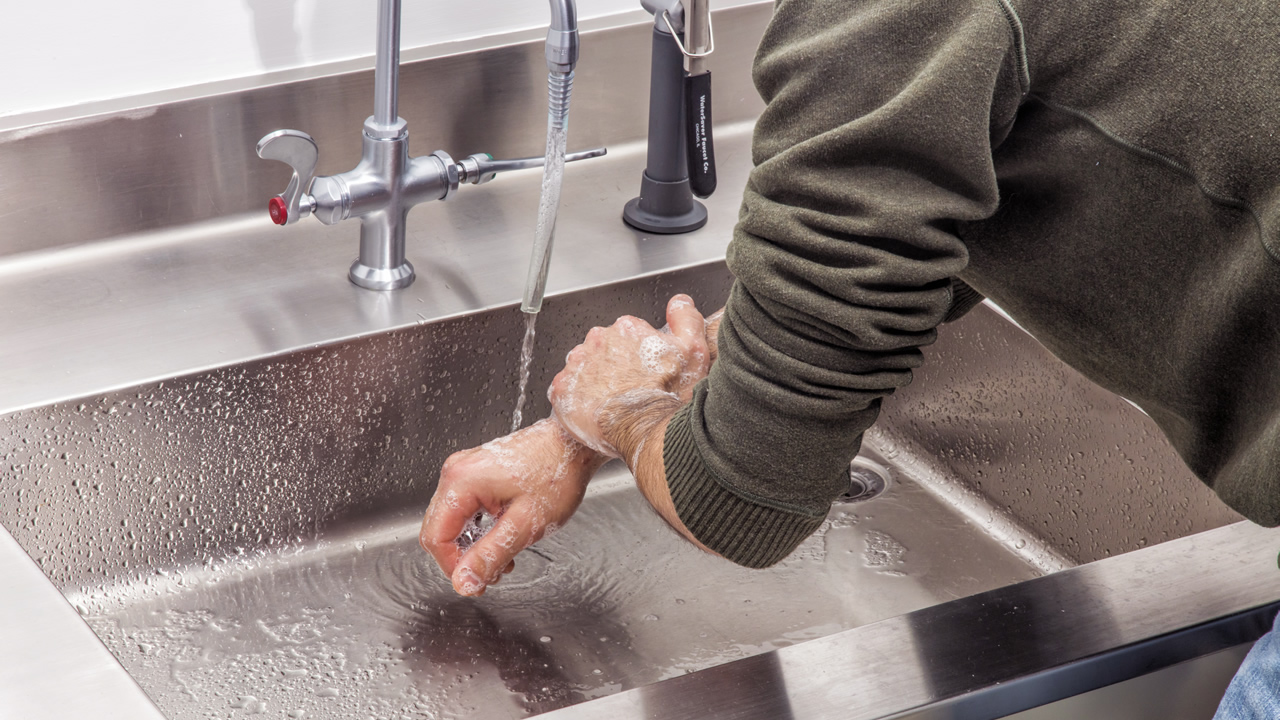 Total Contact Hours:
8.00
Description
This course will focus on the role and importance of cleaning and disinfection within aseptic processing areas. Aseptic drug manufacture requires process areas to be free of viable and non-viable particulate contaminants to prevent bodily harm from the use of adulterated products, The class is a combination of both lecture and hands-on cleaning exercises.
Topics Include
This one day, 8 hour course covers the following topics:
Purpose of cleaning and disinfection
Regulatory requirements
Cleanroom environments
Microbiology
Environmental Monitoring
Cleaning and disinfection techniques
Learning Objectives
Become familiar with the importance of cleaning and disinfection in aseptic processing
Become familiar with the regulatory requirements for cleaning and disinfection in aseptic processing
Develop a basic understanding of cleanroom environments
Gain understanding of basic microbiology as it relates to aseptic processing
Learn the role of environmental monitoring in maintaining aseptic cleanrooms
Gain hands-on experience of the effects of various disinfectants on bacterial growth
Gain hands-on experience with cleaning and disinfection techniques for cleanrooms
Audience
This course is designed for entry level process technicians, cleaning or disinfection specialists and those with responsibilities pertaining to contamination control in the cleanroom.